Posted by

Top Pick Insurance Agency

on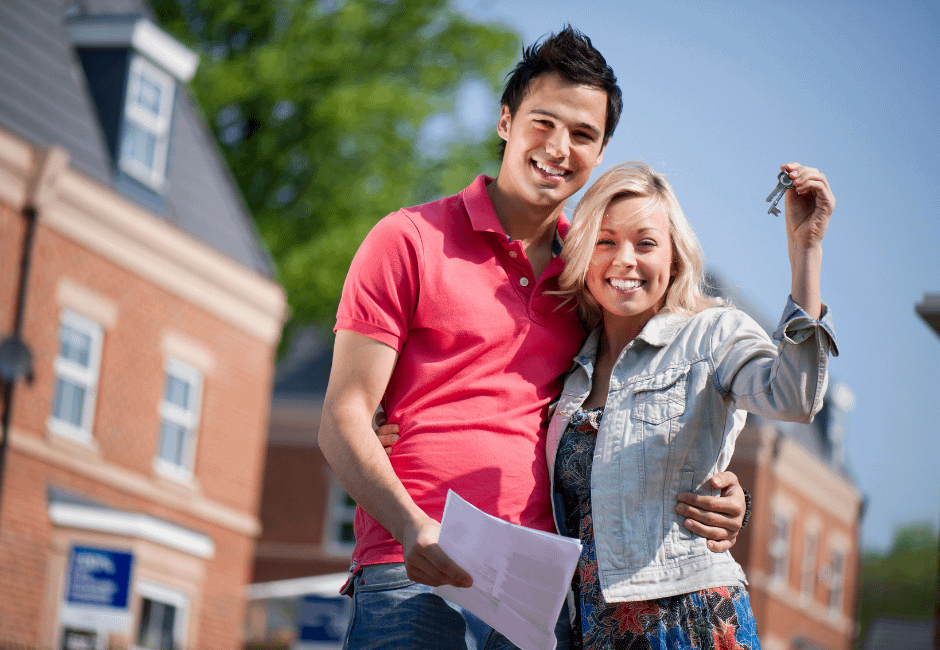 Purchasing your first home is an exciting milestone, and ensuring its protection through home insurance is a vital step in securing your investment. Navigating the world of home insurance as a first-time buyer can be overwhelming, but with these five expert tips, you'll be well-prepared to make an informed decision.
Understand Your Needs:

Begin by assessing your home's specific needs. Factors like location, property value, and local risks (such as natural disasters) influence the coverage you require. Tailoring your policy to your home's characteristics prevents overpaying for unnecessary coverage.
Research Thoroughly

: Knowledge is your greatest ally. Research different insurance providers, their coverage options, and customer reviews. Compare quotes from multiple companies to get a clear picture of available policies. Remember, the cheapest option isn't always the best – focus on value and coverage adequacy.
Bundle Your Policies:

Often, insurance companies offer discounts when you bundle multiple policies, such as home and auto insurance. This can lead to significant cost savings. Inquire about bundling options to maximize benefits.
Know Your Deductibles

: Your deductible is the amount you'll pay out of pocket before your insurance kicks in. While higher deductibles can lower your premium, ensure you can comfortably afford the deductible in case of a claim. Finding the right balance is key.
Ask Questions:

Don't hesitate to ask your insurance provider questions about the policy, coverage limits, and any potential discounts. Understanding the terms and conditions will prevent surprises when filing a claim.
In conclusion, home insurance is a safeguard every first-time homebuyer should prioritize. By grasping your home's unique needs, comparing options, bundling policies, understanding deductibles, and seeking clarity, you'll make a well-informed decision. Protect your new investment and gain peace of mind as you embark on this exciting homeownership journey.
Filed Under: Home Insurance