Posted by

Top Pick Insurance Agency

on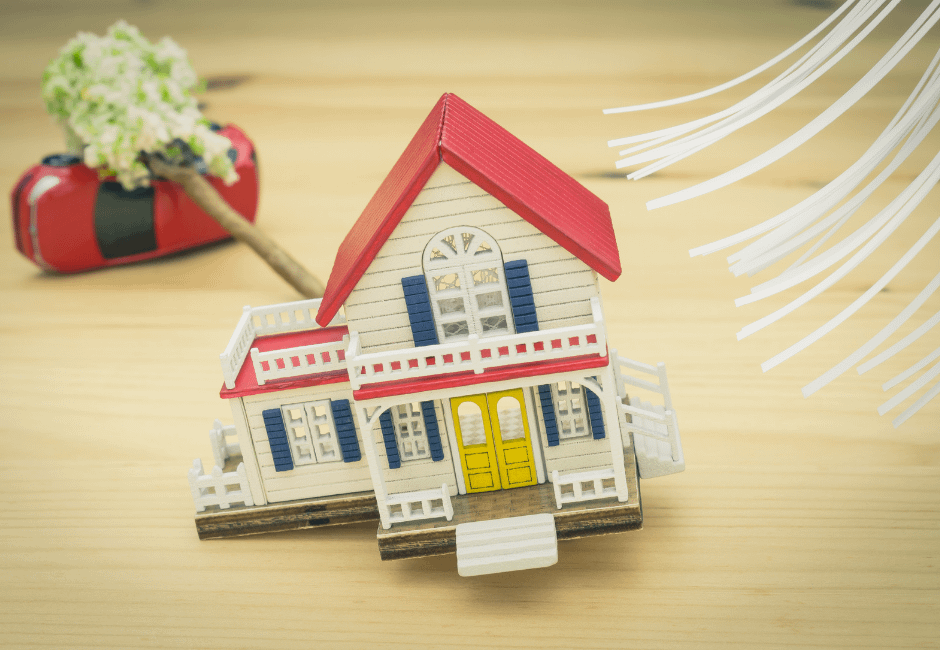 Homeownership brings a sense of security and comfort, but unforeseen events can still disrupt your peace of mind. That's where home insurance comes into play. Choosing the right home insurance policy is crucial to safeguarding your investment and belongings. In this article, we'll delve into five essential tips that can help you navigate the process of obtaining the perfect home insurance policy.
Evaluate Your Coverage Needs:

Start by assessing the value of your home, its contents, and potential liabilities. Different homes require varying levels of coverage. A thorough evaluation will help you determine the appropriate coverage limits for your property.

Understand Coverage Types:

Home insurance typically includes different coverage types such as dwelling, personal property, liability, and additional living expenses. Familiarize yourself with each to make informed decisions. For instance, dwelling coverage protects the structure of your home, while personal property coverage safeguards your belongings.

Multiple Quotes Comparison:

Shop

around

and

compare

quotes

from

several

insurance

companies.

This practice can help you identify the best rates and coverage options available in the market.

Check Deductibles:

The

deductible

is

the

amount

you'll

have

to

pay

yourself

before

your

coverage

takes

effect.

Opting for a higher deductible might lower your premium but be sure you can comfortably afford the deductible if you need to make a claim.

Research Provider Reputation

: Choose an insurance provider with a strong reputation for customer service and prompt claims processing. Look for online reviews and seek recommendations from friends or family to ensure you're partnering with a reliable insurer.
Securing the right home insurance policy involves careful consideration of your coverage needs, understanding different coverage types, comparing quotes, checking deductibles, and researching insurance providers. Taking the time to follow these five tips will not only provide you with peace of mind but also ensure that your home and belongings are well-protected in the face of unexpected events. Remember, the right policy can make all the difference when it comes to securing your investment and maintaining your quality of life.
Filed Under: Home Insurance