Posted by

Top Pick Insurance Agency

on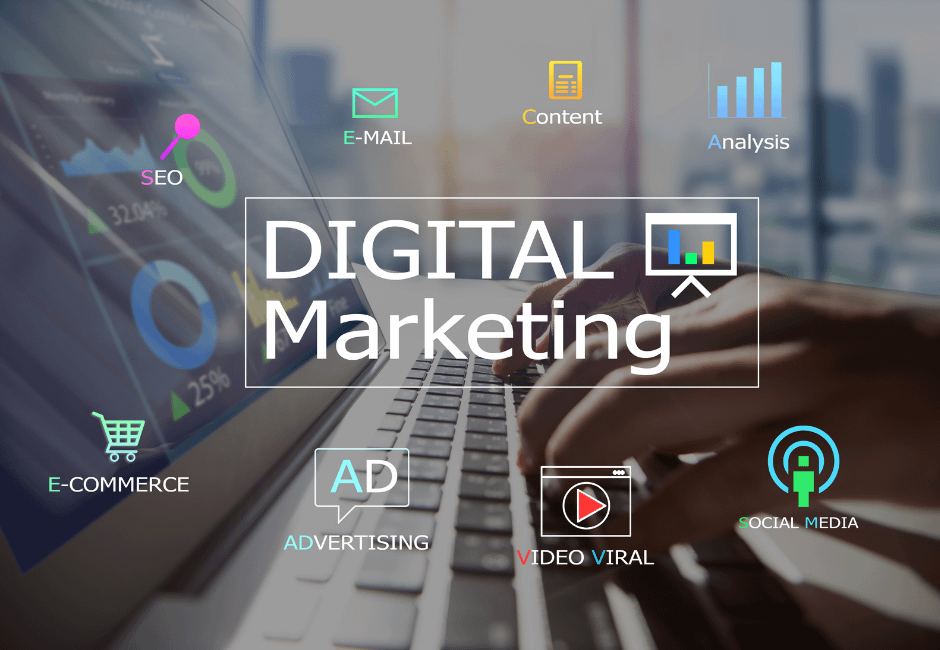 In today's competitive marketplace, successful business advertising is crucial for gaining brand visibility and attracting customers. To help your business thrive, here are five proven strategies that can significantly boost your advertising efforts:
Leverage Social Media Power:

Utilize the vast potential of social media platforms such as Facebook, Instagram, Twitter, and LinkedIn. Craft engaging content that resonates with your target audience, and use visually appealing images and videos. Consistent posting, interacting with followers, and utilizing relevant hashtags can expand your reach and foster a loyal online community.

Invest in Pay-Per-Click (PPC) Advertising

: PPC advertising, such as Google Ads, enables you to reach potential customers actively searching for your products or services. Create well-researched keywords, compelling ad copy, and targeted landing pages to maximize click-through rates. This method ensures your business appears at the top of search engine results pages, driving quality traffic to your website.

Content is King

: Develop high-quality, informative content that addresses your audience's pain points and offers solutions. Regularly updating your blog, sharing insightful articles, or creating informative videos not only positions your business as an industry authority but also improves your search engine rankings, driving organic traffic.

Harness the Power of Email Marketing

: Email marketing remains a potent tool for nurturing customer relationships. Build an opt-in email list and send personalized, value-driven content, including special offers, newsletters, and product updates. Segmentation and A/B testing can help tailor your messages for maximum impact.

Collaborate with Influencers:

Partnering with influencers relevant to your industry can introduce your brand to a broader audience. Influencers can authentically showcase your products or services, lending credibility and trust to their followers. Choose influencers whose values align with your brand for more effective results.
In conclusion, effective business advertising requires a multi-faceted approach that leverages the power of various platforms and strategies. From social media engagement and PPC advertising to content creation, email marketing, and influencer collaborations, these strategies can significantly enhance your brand's visibility and customer engagement. By implementing these proven methods, you'll be well on your way to achieving advertising success and driving your business forward in today's competitive landscape.
Filed Under: Business Insurance