Posted by

Top Pick Insurance Agency

on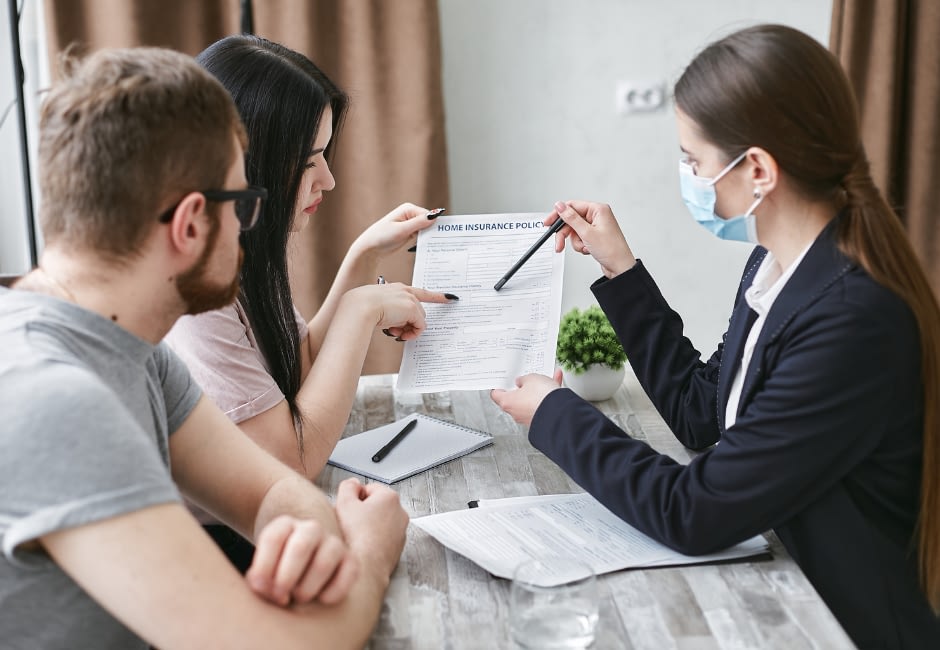 In the realm of home insurance, making an informed choice is crucial to safeguarding your property and investments. Among the array of options available, HO-1, HO-2, HO-3, and HO-5 insurance policies stand out as popular choices. This article aims to provide a concise yet informative comparison of these policies to help you make the best decision for your home protection needs.
HO-1 Policy:

Basic Coverage HO-1 policies offer minimal coverage, typically protecting against a limited number of perils like fire, theft, vandalism, and certain natural disasters. This policy is suitable for budget-conscious homeowners but lacks the comprehensive protection of other options.

HO-2 Policy:

Broad Coverage HO-2 policies build upon the basic coverage of HO-1, adding protection against a wider range of perils. This policy is a middle-ground choice, offering coverage for specific named perils such as water damage, falling objects, and more.

HO-3 Policy

: Comprehensive Coverage HO-3 policies are the most popular choice for homeowners. They provide extensive coverage for your dwelling and personal belongings against all perils except those explicitly excluded. This policy offers a balance between comprehensive protection and affordability.

HO-5 Policy:

Premier Coverage For homeowners seeking the utmost protection, HO-5 policies are the top-tier option. These policies cover both the dwelling and personal property on an open-perils basis, ensuring you're safeguarded against a wide range of risks. HO-5 policies are especially beneficial for those with valuable possessions.
In conclusion, selecting the right home insurance policy is a decision that requires careful consideration. While HO-1 and HO-2 policies provide basic and broader coverage respectively, the comprehensive HO-3 and premier HO-5 policies offer more robust protection. Assessing your property's value, your personal belongings, and your risk tolerance will help guide you toward the policy that aligns with your needs and budget. Remember to thoroughly review policy terms and exclusions, and consider consulting an insurance professional for personalized guidance. Your home is a valuable asset; ensure its protection with the right insurance choice.
Filed Under: Home Insurance