Posted by

Top Pick Insurance Agency

on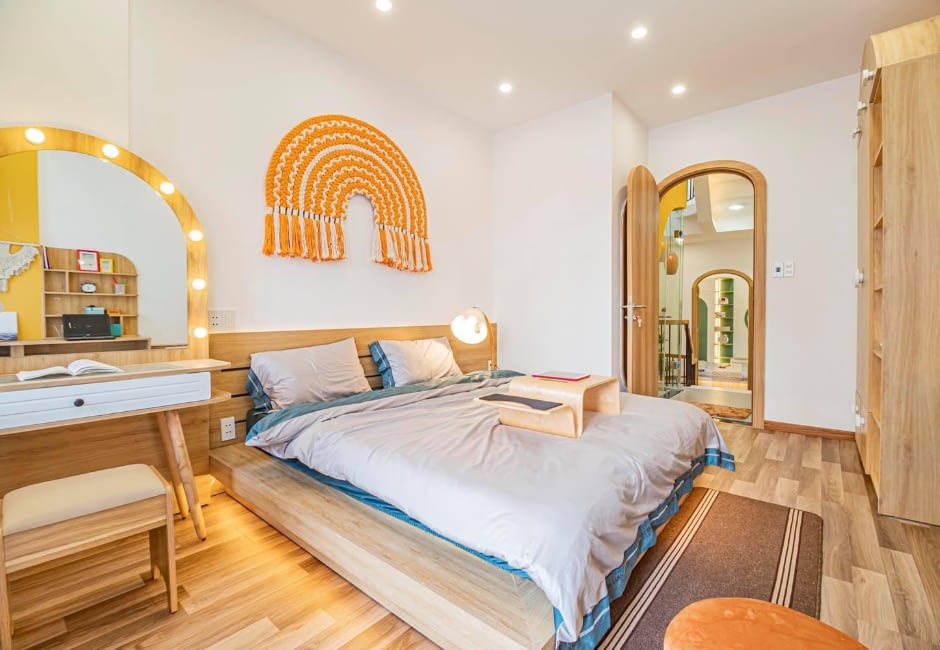 When it comes to achieving a restful night's sleep, the bedding you select can significantly impact your sleep quality. Not only does it contribute to your comfort, but it can also impact the overall aesthetics of your bedroom. With a plethora of options available, selecting the right bedding may seem like a daunting task. However, by following a few simple tips, you can ensure that your bed is as inviting as it is comfortable.
Material Matters:

The material of your bedding is crucial for comfort. Cotton is a popular choice for its breathability, while flannel offers warmth in colder months. For a touch of luxury, consider silky smooth satin or soft, durable linen.

Thread Count:

Higher thread count doesn't always mean better quality. Opt for a thread count between 300-600 for a balance of softness and durability.

Seasonal Considerations:

Choose bedding based on the season. Lightweight, breathable fabrics like percale or sateen are perfect for summer, while flannel or jersey sheets offer warmth in winter.

Style and Color:

Pick bedding that complements your bedroom's decor. Neutral colors are versatile, while bold patterns and vibrant hues can add a pop of personality.

Maintenance:

Consider ease of care. Machine-washable and wrinkle-resistant bedding can save time and effort.
By keeping these tips in mind, you'll be well on your way to selecting the perfect bedding for a comfortable and visually appealing bedroom. Sweet dreams await with the right bedding choice!