Posted by

Top Pick Insurance Agency

on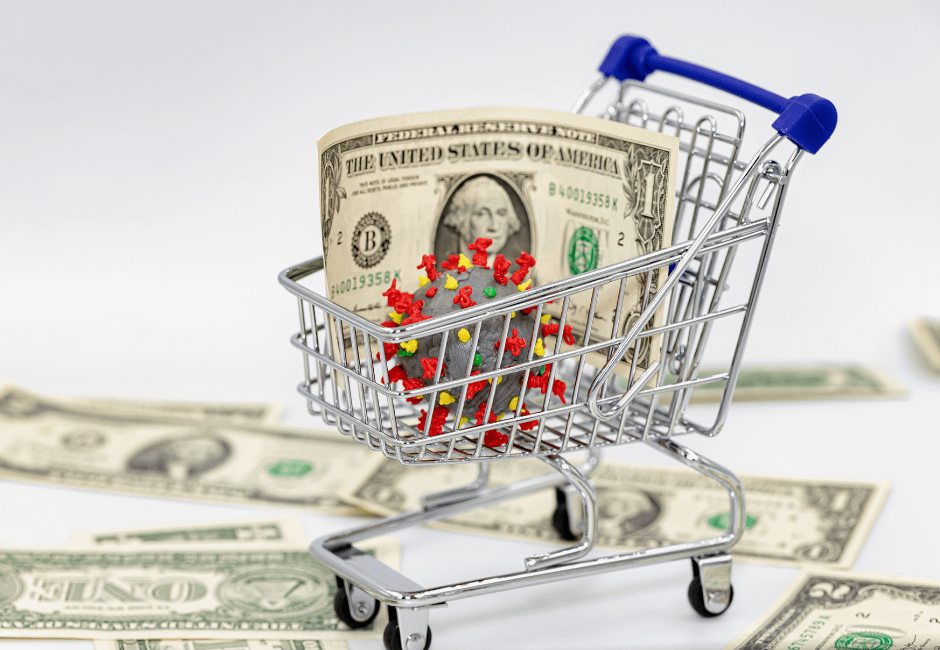 In today's rapidly evolving business landscape, staying attuned to shifting consumer preferences is paramount for companies striving to maintain their competitive edge. As consumer behaviors and expectations undergo constant transformations, savvy businesses are proactively adapting their strategies to meet these changing demands.
Personalized Experiences: Consumers now seek tailored experiences that resonate with their individual needs and aspirations. Companies are harnessing data analytics and AI-driven insights to understand consumer preferences better. This enables them to create personalized products, services, and marketing campaigns, resulting in higher customer satisfaction and brand loyalty.
Eco-Conscious Offerings: With environmental concerns on the rise, consumers are leaning towards eco-conscious products and sustainable practices. Businesses are revamping their supply chains, adopting green technologies, and embracing recyclable materials to align with these preferences. This not only attracts environmentally aware consumers but also highlights a commitment to social responsibility.
Seamless Online Shopping: The surge in online shopping has prompted companies to enhance their digital platforms continually. User-friendly interfaces, secure payment gateways, and hassle-free navigation are paramount. Additionally, many businesses are integrating augmented reality for virtual product trials, bridging the gap between physical and online shopping.
Emphasis on Diversity and Inclusion: Modern consumers value diversity and inclusion. Companies are reflecting this ethos in their branding, advertising, and hiring practices. By showcasing diverse representation and supporting social causes, businesses can resonate with a broader audience and foster a positive brand image.
Agile Business Models: To swiftly respond to changing preferences, companies are embracing agile business models. These models encourage iterative development, enabling businesses to launch products faster and make rapid adjustments based on real-time feedback.
In conclusion, as consumer preferences continue to evolve, companies must remain adaptable. By focusing on personalization, sustainability, digital innovation, diversity, and agility, businesses can effectively cater to changing consumer demands. This not only ensures survival in a competitive market but also fosters enduring customer relationships, driving growth in the long run.