Article originally posted on www.insuranceneighbor.com

(opens in new tab)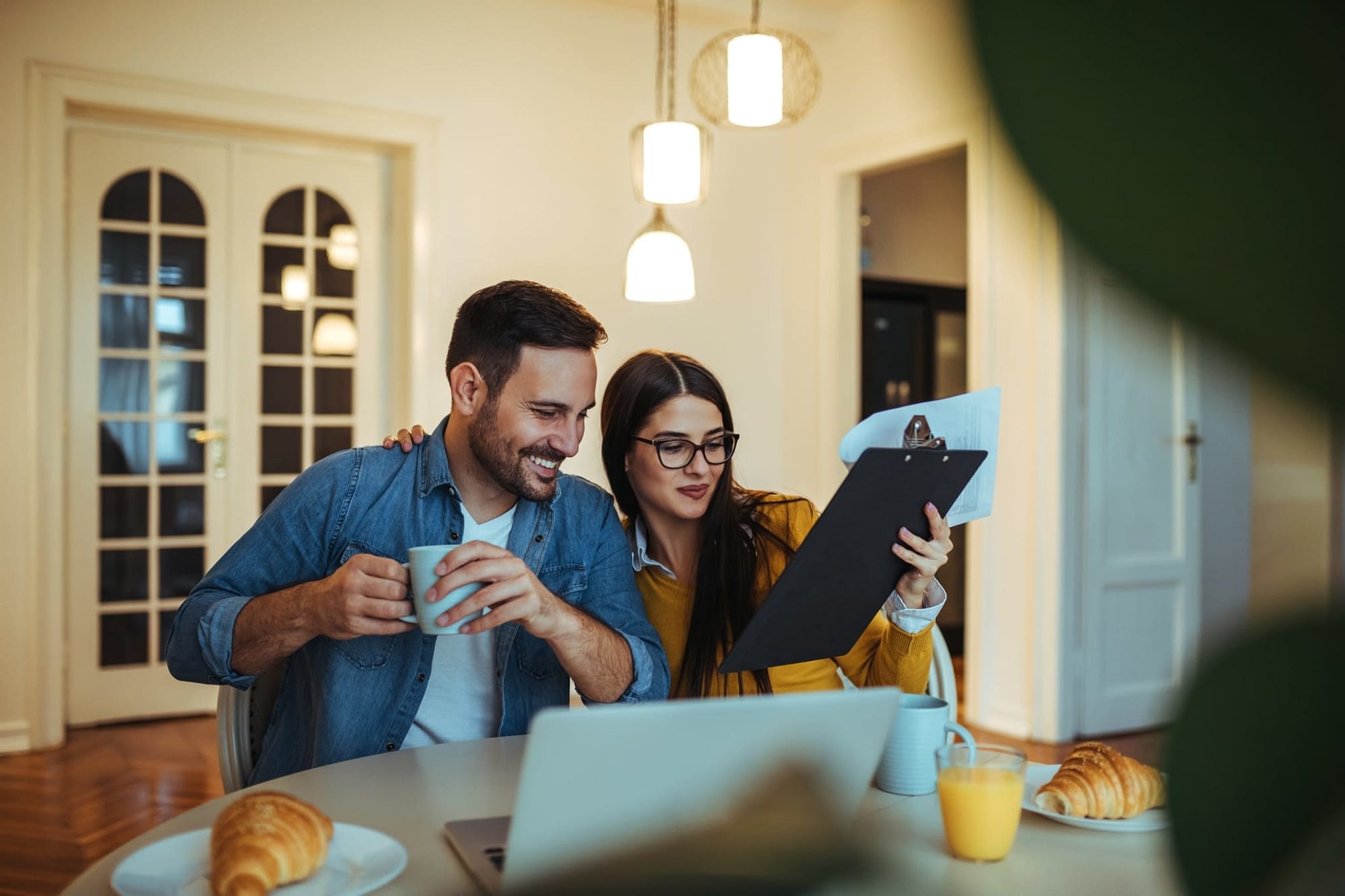 After a disaster, such as a fire, theft, or a storm, filing a personal insurance claim is a priority. Your insurance company will require you to present a full inventory of your lost or damaged items. A home inventory makes the insurance claims process far more efficient and faster. Any homeowner or renter should take the time to create an inventory of their possessions. The more thorough your inventory, the more likely your insurance company will provide you with the funds you need to get your life back on track. The process of creating a home inventory involves several hours but is well worth the time spent. To do so, use this checklist:
Start in one room in your home. For example, if you begin the process in the kitchen, use your cellphone to take images of your dishes, pots and pans, and all other items, including stove, fridge, appliances, etc. Make a list of all the items, and the value of each. Describe the items, where they were purchased, the cost, and the make and model of each. Find invoices if you can. For appliances, note down the serial numbers found on the item.
Move to the next room in your home and continue the process. In the living room, take images of your furniture, any valuable works of art and other items, make a written list of where the items were purchased and the cost, and find any existing invoices for the purchase.
Move to the bedrooms. For clothing and shoes, make a count of each type of garment, such as "15 shirts, 12 pairs of shoes, 5 pairs of boots," etc. If you own expensive designerwear, ensure your list notes the purchase cost, where and when purchased, and the value of the garments. Take images of your bedroom furniture and other items, find invoices if possible, and list the value of each item.
Create a list of your jewelry, with images of each piece. Check the value of each piece online so your items are given the current value, which in many cases, is higher than when the piece was purchased.
Inventory your electronics. Make a list of all your electronic equipment, along with serial numbers, where purchased, and what you paid. TVs, gaming systems, laptops, phones, and all other electronics should be fully documented as these items are expensive to replace.
Value your sports equipment. If you own expensive sporting equipment, follow the same procedure, taking images or video, and listing each item by cost, where purchased, and other pertinent information.
Receipts. If you have not already done so, create a file of receipts. You can search for receipts online if you do not have hard copies. Make a digital and physical file and save receipts for all new purchases.
How to Store Your Home Inventory
After creating your inventory, you need to do all you can to protect it from being lost in a fire or storm. Purchase a fireproof safe for your most important family documents, including passports, birth certificates, jewelry, cash, and your home inventory. Create a digital file to ensure your inventory survives should the safe be lost or damaged in a disaster. Create a digital image of every page and all receipts so you have a backup copy.
Ensure your personal insurance policy reflects what it would actually cost to replace your possessions. These costs, in most cases, are far more than you think. Creating an inventory, although time-consuming, can help you and your family get back on the road to recovery. For assistance with personal insurance, our friendly local agents can help you choose the best personal insurance policy at the lowest rates and are here to help you when you need it most.
Filed Under: Personal Insurance
|
Tagged With: Homeowners Insurance, Personal Insurance