Article originally posted on www.insuranceneighbor.com

(opens in new tab)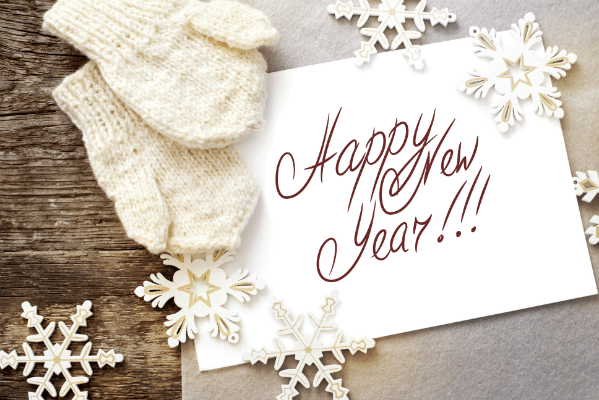 Any insurance policy – including auto insurance, homeowners insurance, and renters insurance – should provide enough coverage to make you feel protected in case of an unexpected event. If you aren't feeling secure with your insurance policies, make a resolution this year to review them.
Many consumers shop for insurance once and then forget about it, which can end up costing you more money. One thing you can keep an eye on is the possible rate change each year. You can contact our independent agency and shop for a different carrier that offers varying levels of coverage and deductibles. There are often great discounts when you bundle your different policies with one carrier.
Knowing what type of coverage you need is another way you can save money and feel secure. For example, if your home is involved in a fire, you want to be able to recover quickly, and the type of homeowners insurance you have in place can make a significant difference. You can opt for replacement cost coverage or a policy which includes about 25% additional coverage above the estimated value of your home for a higher level of safety. There are other types of homeowners insurance which will allow you to get immediate emergency cash to pay for clothing, accommodations, and other needs in case of catastrophe. These are issues you can feel free to discuss with one of our agents so we can help match a policy with your needs, particularly if your home has increased in value in recent years. You don't want to be caught short and forced into a financial situation that could have been avoided.
You can call our agency and ask important questions about your policies, the deductibles, and what you can expect if there is some type of accident or damaging weather.
We are an independent agency, and our staff live and work right here in the local area. You want to ensure that the policies you have in place will protect those you love as well as any visitors to your home, your vehicles, and all of your other valuable assets.
Get on the right track this year and review your insurance policies with us today!
Filed Under: Personal Insurance
|
Tagged With: Homeowners Insurance