Posted by

Top Pick Insurance Agency

on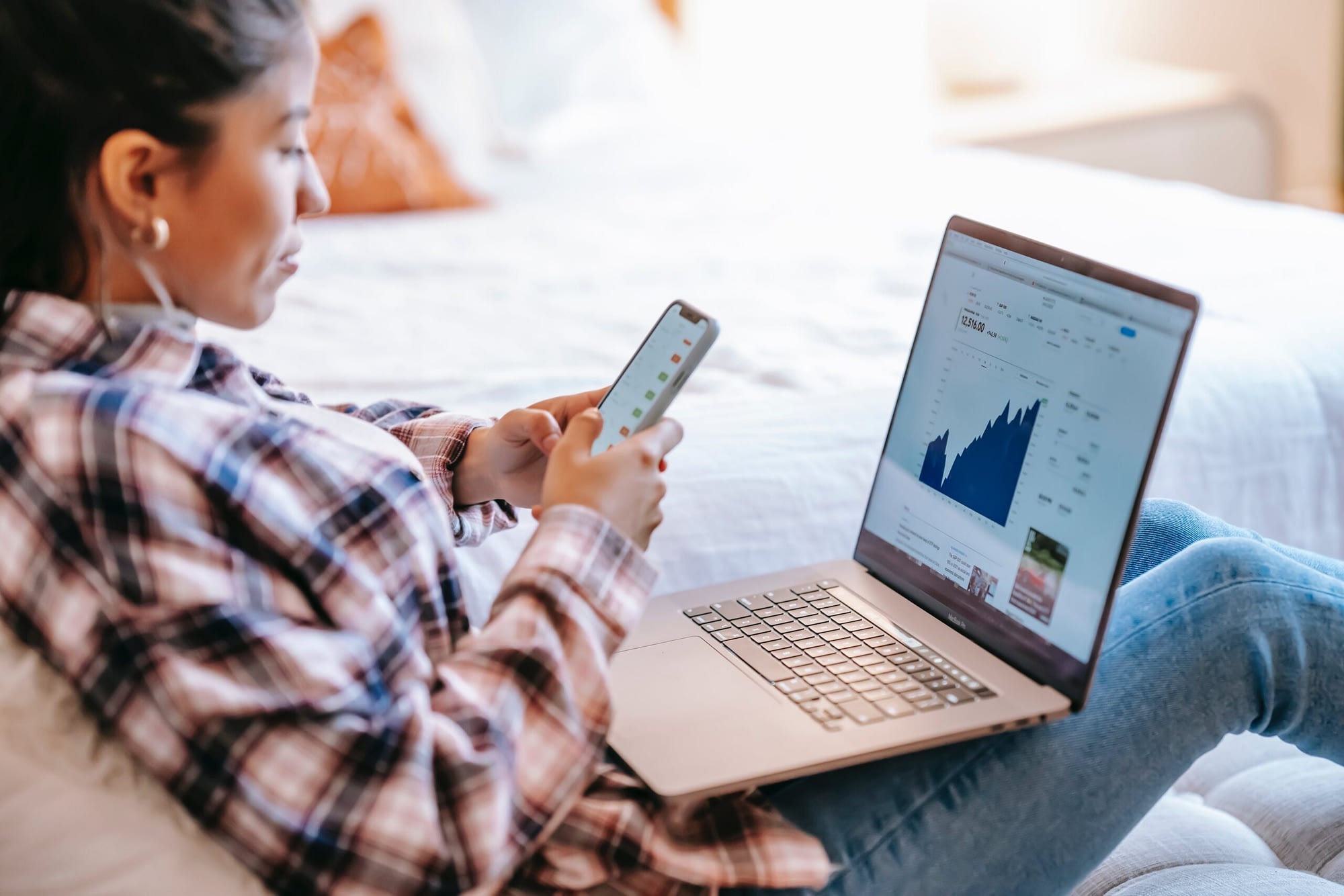 In today's fast-paced digital age, personal finance apps have become indispensable tools for individuals looking to take control of their financial well-being. These apps offer a convenient and efficient way to manage budgets, track expenses, and plan for the future. However, the road to creating a successful personal finance app is not without its challenges and opportunities.
Challenges:
Data Security:

Ensuring robust security measures to protect sensitive financial data is paramount. Compliance with data protection regulations is essential to gain users' trust.

Competition:

The market is crowded with personal finance apps, making it vital to differentiate your product through unique features and user-friendly design.

Monetization:

Striking a balance between offering free services and implementing profitable revenue models, such as subscriptions or in-app ads, can be tricky.
Opportunities:
User Engagement:

Personal finance apps can integrate gamification elements to keep users engaged, motivating them to make better financial choices.

Automation:

Implementing AI-driven automation for tasks like expense categorization and savings recommendations can add significant value.

Financial Education:

Incorporating educational content can empower users to make informed financial decisions.

Mobile Banking:

Integrating banking features can provide a seamless experience, allowing users to manage their finances comprehensively.
In conclusion, building a personal finance app presents both challenges and opportunities. With a commitment to data security, a clear value proposition, and innovative features, developers can create an app that not only addresses users' financial needs but also stands out in a competitive market. By recognizing and capitalizing on these opportunities, developers can create personal finance apps that help users achieve their financial goals.