Posted by

Top Pick Insurance Agency

on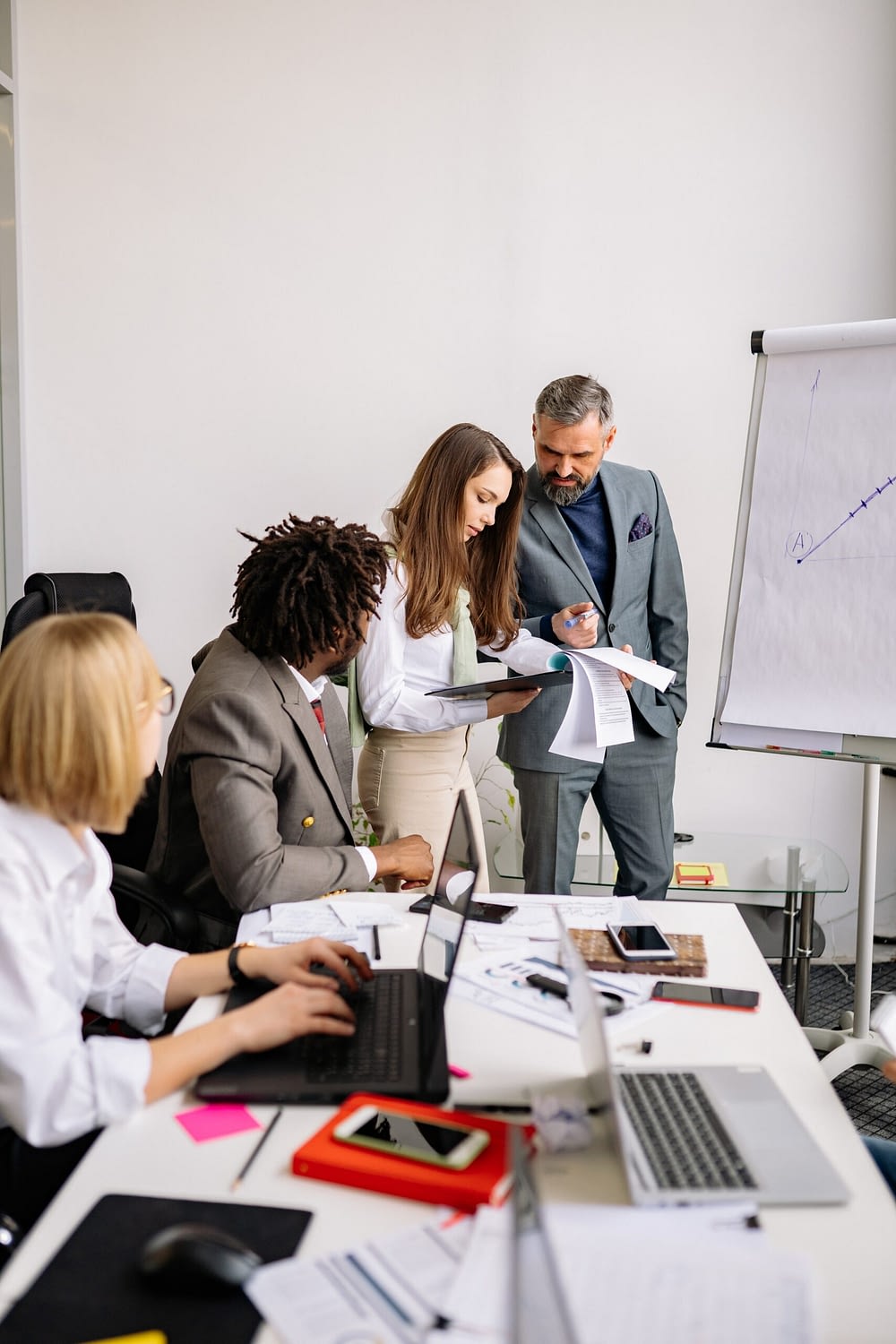 In today's globalized world, where borders blur and markets expand, the role of business ethics has never been more critical. Companies must navigate a complex web of cultural, legal, and ethical considerations to maintain their reputation and foster long-term success. This article delves into the challenges posed by globalization and offers solutions to uphold strong business ethics.
Challenges:
Cultural Differences:

Operating across borders means interacting with diverse cultures, each with its own set of ethical norms. Companies must adapt their ethical guidelines to respect and align with local customs.

Regulatory Variations:

Different countries have varying legal frameworks and regulations. Navigating these disparities requires businesses to maintain strict compliance while adhering to their own ethical standards.

Supply Chain Transparency:

Global supply chains often involve complex networks of suppliers and subcontractors. Ensuring ethical practices throughout these networks is a constant challenge.
Solutions:
Ethical Training:

Companies should invest in comprehensive ethical training programs for employees to promote a strong ethical culture across borders.

Ethical Sourcing:

Embrace responsible sourcing practices, conducting due diligence to ensure suppliers uphold ethical standards, particularly in areas like labor and environmental sustainability.

Transparency and Accountability:

Emphasize transparency in all business operations, including supply chains, and hold suppliers accountable for ethical violations.
In conclusion, business ethics in a globalized world requires a proactive approach. By understanding the challenges and implementing solutions, companies can maintain their integrity, gain a competitive edge, and foster trust with consumers and stakeholders in an increasingly interconnected world.