Posted by

Top Pick Insurance Agency

on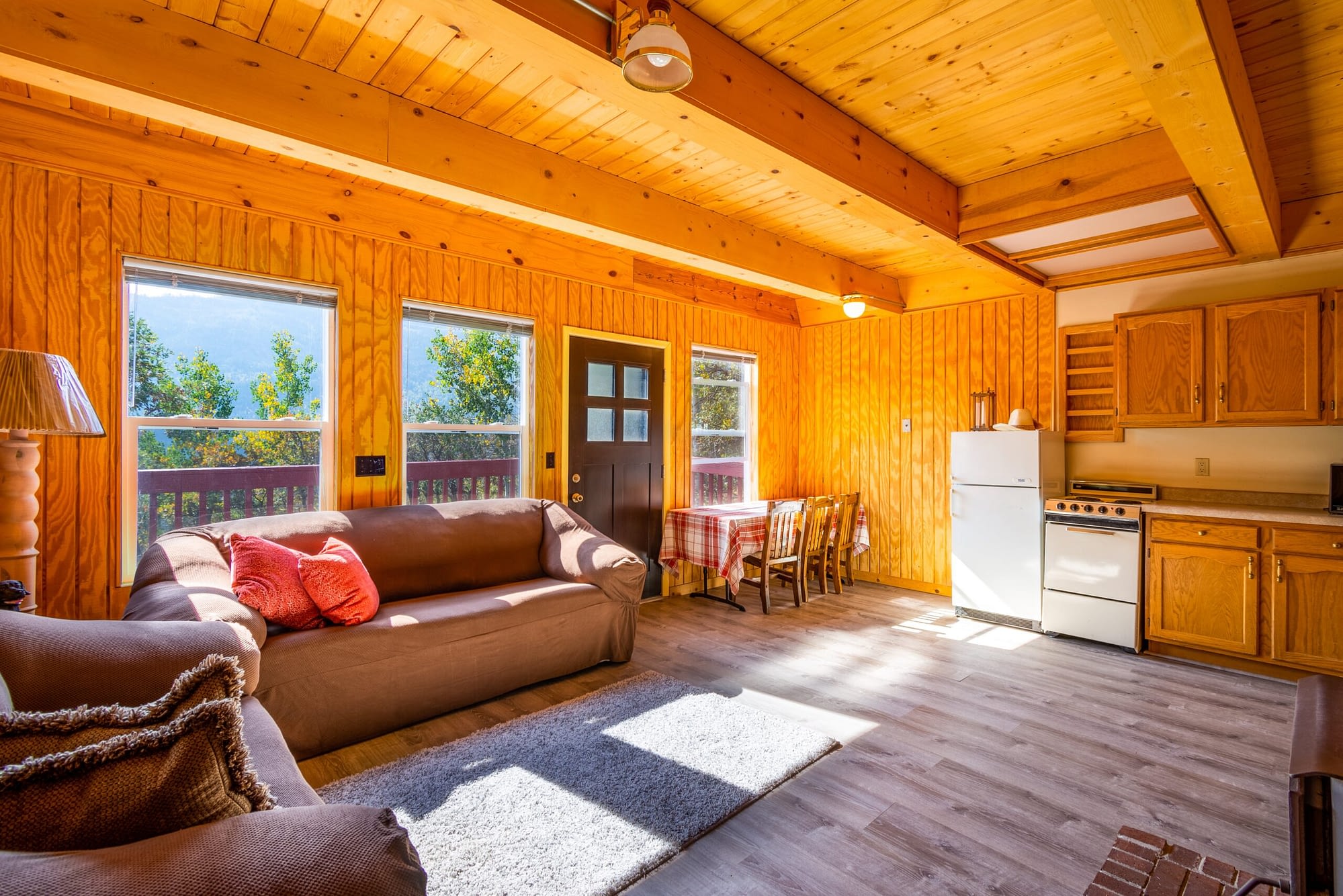 When it comes to transforming the ambiance of your living space, one often overlooked but powerful tool is the area rug. Choosing the right area rug can breathe new life into a room, creating a cozy and inviting atmosphere. However, with a myriad of options available, selecting the perfect rug can be a daunting task. In this guide, we'll help you make an informed choice while keeping in mind.
Size Matters:

Begin by measuring your space. The rug's size should complement your room's dimensions, allowing some of the flooring to show around the edges.

Material Matters:

The material you choose depends on the room's function. Wool rugs are plush and warm, while synthetic fibers like nylon are more durable and stain-resistant.

Design and Pattern:

The rug's design should harmonize with your room's decor. Consider the color scheme, style, and pattern that suits your space best.

Budget Considerations:

Rugs come in a wide range of prices, so having a budget will help you narrow down your options.

Maintenance:

Think about the maintenance and cleaning requirements. High-pile rugs may trap more dirt, while low-pile rugs are easier to clean.
In summary, choosing the right area rug is a blend of practicality and aesthetics. It can enhance your home's beauty and comfort. By considering size, material, design, budget, and maintenance, you'll be well on your way to selecting the perfect area rug that complements your living space and captures the essence of your unique style.