Posted by

Top Pick Insurance Agency

on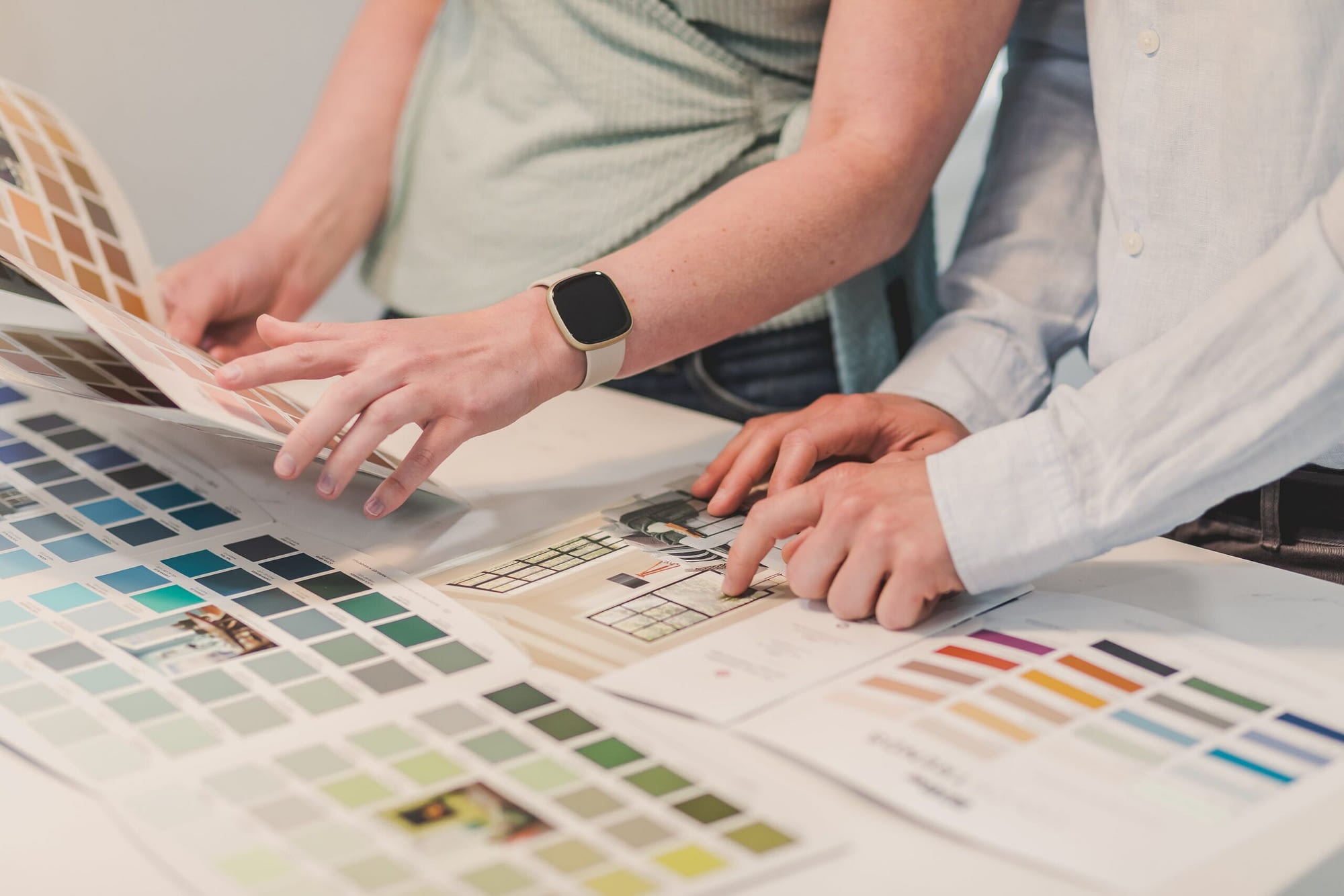 When it comes to transforming your home, one of the most impactful and cost-effective ways to do so is by choosing the right paint colors. The colors you select can set the tone for each room and create the atmosphere you desire. However, the process can be overwhelming with a seemingly endless array of options. In this article, we'll guide you through the process of selecting the perfect paint colors for your home.
Consider the Room's Purpose:

Start by understanding the purpose of each room. For relaxing spaces like the living room, consider calming and neutral tones, while vibrant colors work well for energizing areas like the kitchen.

Work with Lighting:

Natural and artificial lighting can significantly influence how a paint color looks. Test samples in different lighting conditions to ensure the chosen color remains appealing throughout the day.

Create a Cohesive Palette:

Maintain a consistent color palette throughout your home for a harmonious flow. Vary shades and tones to add depth and interest.

Personal Preference:

Trust your instincts and choose colors that resonate with you.

Test Before Committing:

Paint small samples on your walls before making a final decision. This ensures the color looks as expected in your specific space.
In conclusion, selecting the right paint colors for your home is an important decision. By considering the room's purpose, lighting, and personal preferences, you can create a cohesive and inviting environment that truly feels like home.