Posted by

Top Pick Insurance Agency

on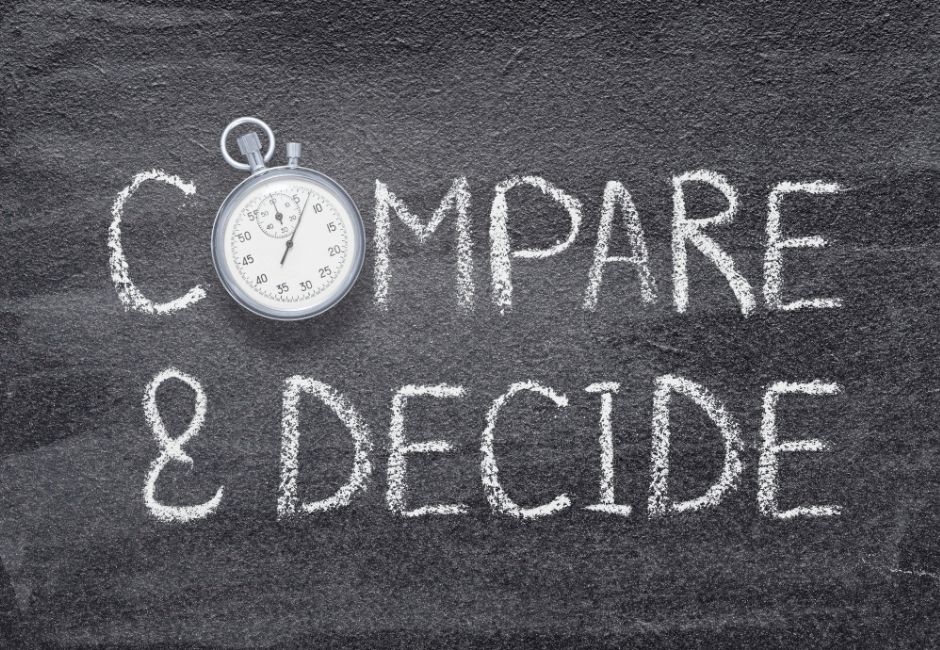 When it comes to safeguarding your most valuable investment, choosing the right home insurance provider is paramount. With a plethora of options available, it's essential to compare different providers to find the policy that suits your needs and budget. In this article, we'll explore the key factors to consider when comparing home insurance providers.
Coverage Options: Start by evaluating the coverage options each provider offers. Look for comprehensive plans that protect your home and possessions against various perils, such as fire, theft, natural disasters, and liability. Compare coverage limits and special endorsements that cater to your specific requirements.
Cost and Premiums: While affordability is crucial, remember that the cheapest option might not provide adequate coverage. Compare premium rates, deductibles, and any potential discounts offered by different providers. Some providers offer bundle discounts if you combine your home insurance with other policies like auto insurance.
Customer Reviews and Reputation: Reputation of each insurance provider can be searched by reading customer reviews and ratings. Online platforms and consumer advocacy websites can offer insights into the customer service, claims process, and overall satisfaction of policyholders.
Financial Strength: Check the financial stability of the insurance companies you're considering. High financial strength ratings from independent agencies indicate a provider's ability to meet its financial obligations and settle claims, even during challenging times.
Claims Process: A seamless and hassle-free claims process is crucial. Research how each provider handles claims and the ease of filing them. A responsive claims team can make a significant difference when you need support the most.
Additional Benefits: Some home insurance providers offer additional perks, such as identity theft protection, temporary housing coverage during repairs, or equipment breakdown coverage. Compare these extra benefits to determine which align with your needs.
Local Presence: Consider providers with a local presence and agents who can provide personalized assistance. Local insurers might have a better understanding of regional risks and local building codes.
In conclusion, comparing different home insurance providers empowers you to make an informed decision. Prioritize comprehensive coverage, affordability, and a provider's reputation when evaluating your options. By dedicating time to research and compare, you'll secure a home insurance policy that offers peace of mind and protection for your most cherished asset.
Filed Under: Home Insurance