Posted by

Top Pick Insurance Agency

on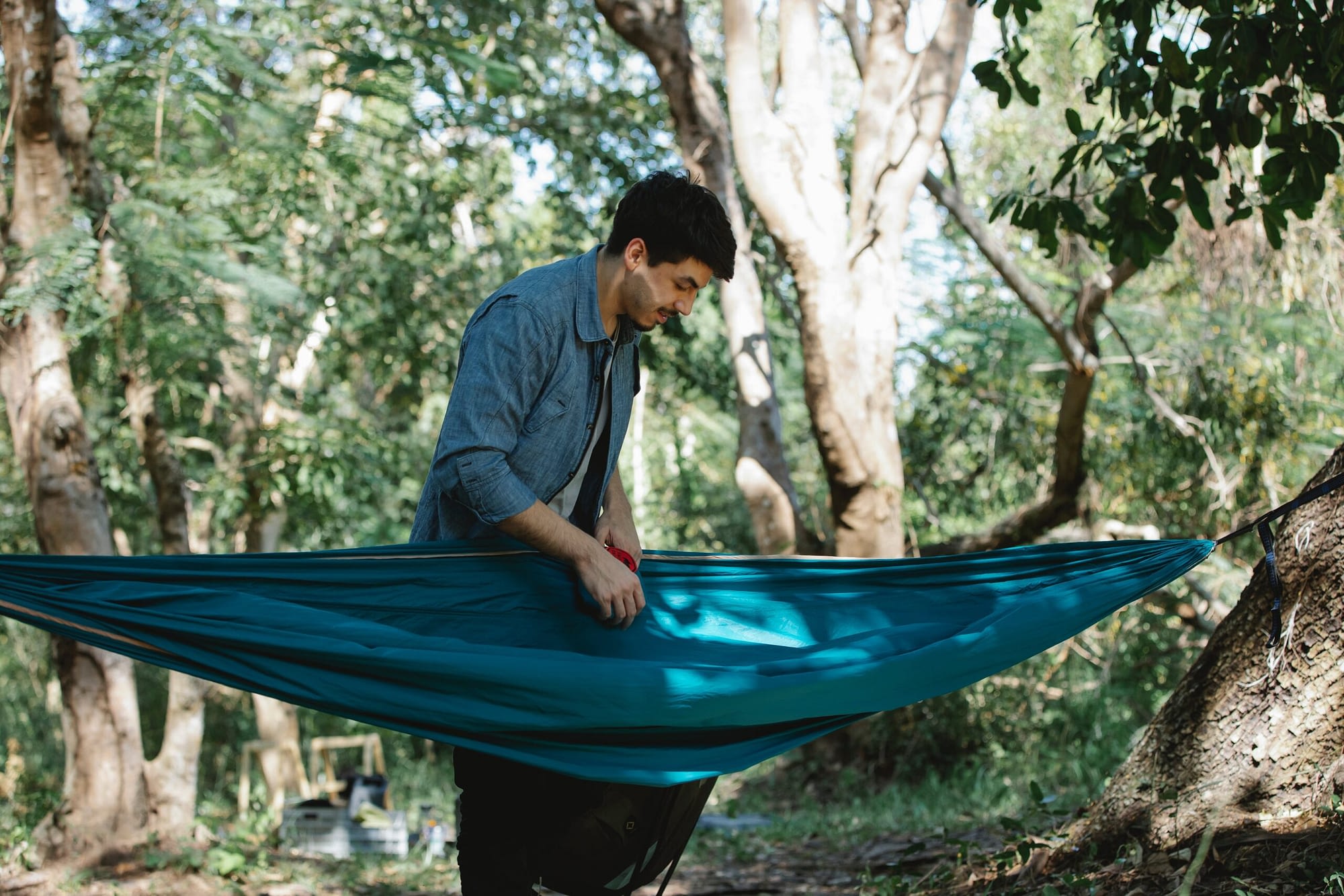 Are you dreaming of a tranquil outdoor retreat where you can unwind, read a book, or simply bask in the beauty of nature? Building your own DIY outdoor swing or hammock can turn that dream into a reality. Not only is it a cost-effective project, but it also offers a creative and fulfilling way to enhance your outdoor space.
Choosing the Perfect Location: Start by selecting the ideal spot for your swing or hammock, ensuring it's strong and secure. A sturdy tree branch, a sturdy pergola, or even a purpose-built frame can work perfectly.
Materials & Tools: Gather the materials you'll need – ropes, chains, wood, or a pre-made swing kit, and essential tools like a drill, screws, and measuring tape.
Personalize & Decorate: Tailor your swing or hammock to your style. You can paint the wood, add cushions, or hang some decorative accessories.
Safety First: Always prioritize safety when building. Double-check your installation for stability and weight capacity.
Creating your own outdoor swing or hammock is a fulfilling and rewarding project that can transform your outdoor space into a serene oasis. Whether you're enjoying a lazy afternoon nap or hosting an outdoor gathering, your DIY creation will be a perfect addition to your home. With these easy steps, you can make your dream of a peaceful outdoor escape a reality. Happy swinging!