Posted by

Top Pick Insurance Agency

on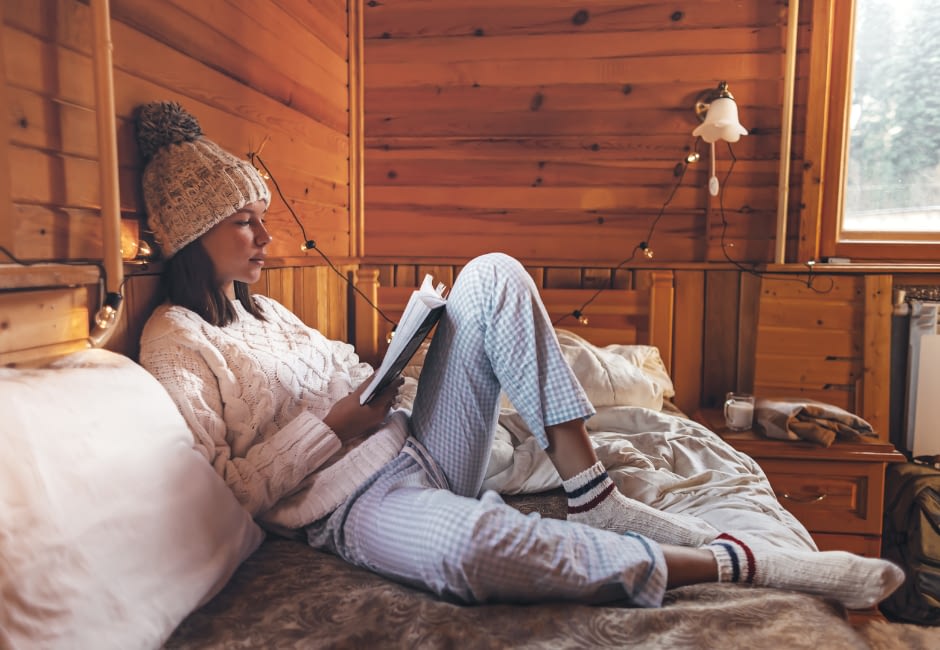 In today's fast-paced world, finding a tranquil escape to immerse yourself in a good book is a precious luxury. That's where a cozy reading nook comes into play. Whether you have a spacious home or a small apartment, crafting a perfect reading spot is easier than you think.
Choose the Right Location:

Select a quiet corner with natural light, preferably near a window. Good lighting is essential to prevent eye strain and create a welcoming atmosphere.

Comfort is Key:

Invest in a comfy chair or bean bag and add plush cushions and throws for extra coziness. Consider an ergonomic reading chair to ensure comfort during long reading sessions.

Shelve Your Favorites:

Install bookshelves nearby to keep your favorite reads within arm's reach. Organize them by genre, author, or color for an aesthetically pleasing display.

Personalize Your Space:

Add personal touches like framed quotes, artwork, or a small indoor plant. This will make your reading nook feel uniquely yours.

Good Lighting:

Besides natural light, include adjustable reading lamps to create the perfect ambiance. Warm, soft lighting can set the mood for hours of reading enjoyment.

Keep It Tidy:

Regularly declutter your reading nook to maintain a serene environment. A clutter-free space enhances your reading experience.

Silence and Serenity:

Make sure your reading nook is free from distractions like TVs or noisy appliances. Consider using noise-cancelling headphones for complete immersion.
Remember, your reading nook should be a sanctuary that invites you to escape into the world of books. With these simple tips, you can create a cozy reading nook that caters to your inner bookworm and elevates your reading experience to new heights. Happy reading!