Posted by

Top Pick Insurance Agency

on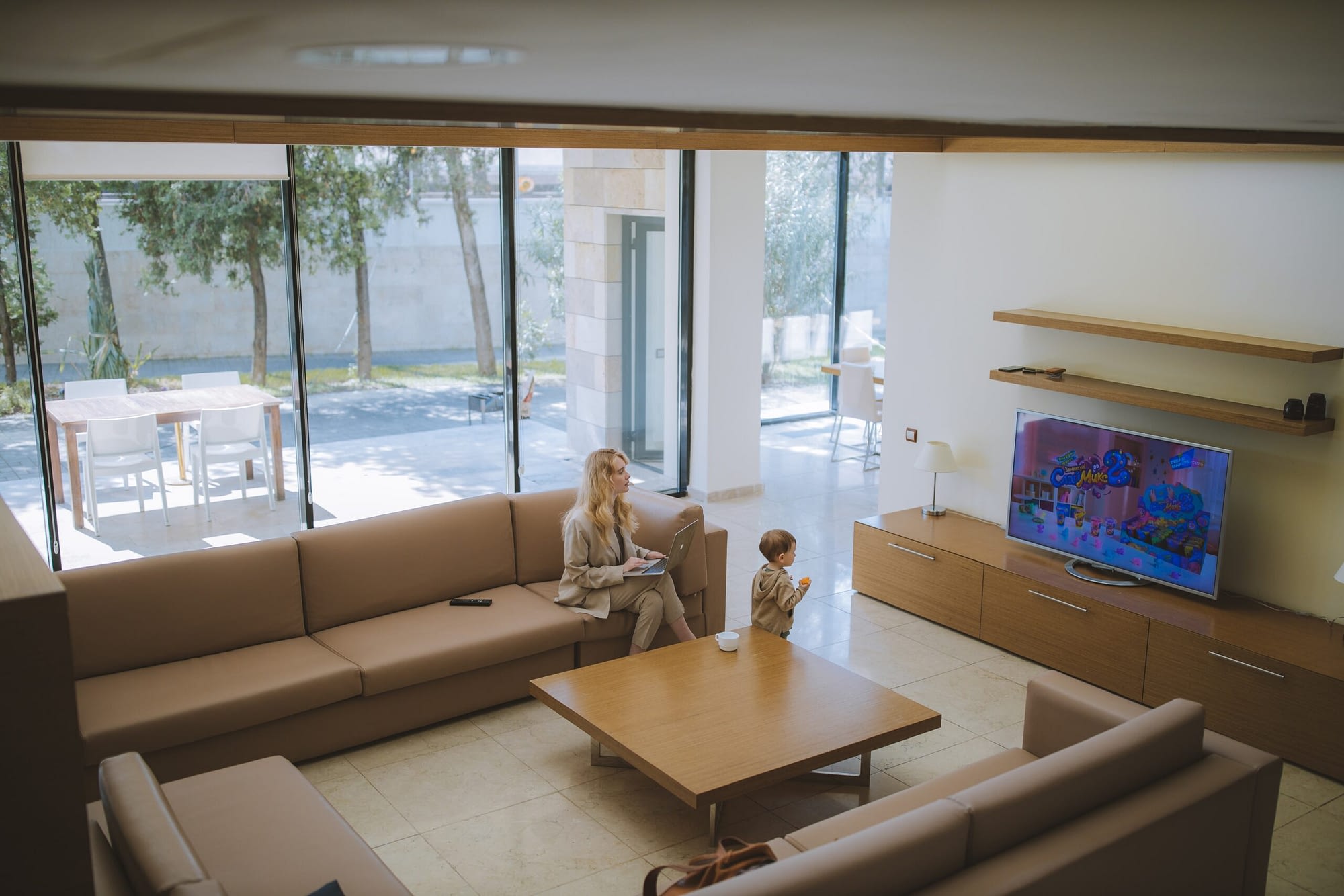 In today's fast-paced world, we all crave a peaceful retreat to escape the hustle and bustle of daily life. Transforming your living space into a relaxing home sanctuary is easier than you might think. Follow these tips to create a serene haven right in your own home.
Declutter and Organize:

Begin by decluttering your space. Removing unnecessary items and organizing your belongings can instantly create a sense of calm and order.

Choose Soothing Colors:

Select soft, muted colors for your walls and decor. Cool blues, warm neutrals, and gentle greens can evoke a tranquil atmosphere.

Incorporate Natural Elements:

Integrate natural elements like indoor plants, wooden furniture, and natural textiles. These elements bring a touch of the outdoors inside and promote relaxation.

Comfortable Seating:

Invest in comfortable and cozy seating options. Plush cushions, soft throws, and ergonomic chairs can make your space inviting.

Lighting Matters:

Adjust your lighting to suit the mood. Soft, warm lighting can create a cozy ambiance, while natural light can uplift your spirits.

Personal Touch:

Decorate your sanctuary with personal items that bring you joy, like family photos, artwork, or sentimental objects.

Calming Scents:

Aromatherapy can play a crucial role in relaxation. Use scented candles, essential oil diffusers, or incense to fill the air with calming fragrances.

Mindful Practices:

Incorporate mindfulness practices like yoga, meditation, or deep breathing exercises into your daily routine.

Quiet Technology:

Minimize the presence of technology in your sanctuary. This will help you unplug and unwind.

Maintain Cleanliness:

Regularly clean and maintain your space to ensure it remains a serene retreat.
By following these steps, you can transform your home into a tranquil sanctuary where you can unwind, rejuvenate, and find solace in the midst of life's demands. Your personal oasis is just a few steps away!