Posted by

Top Pick Insurance Agency

on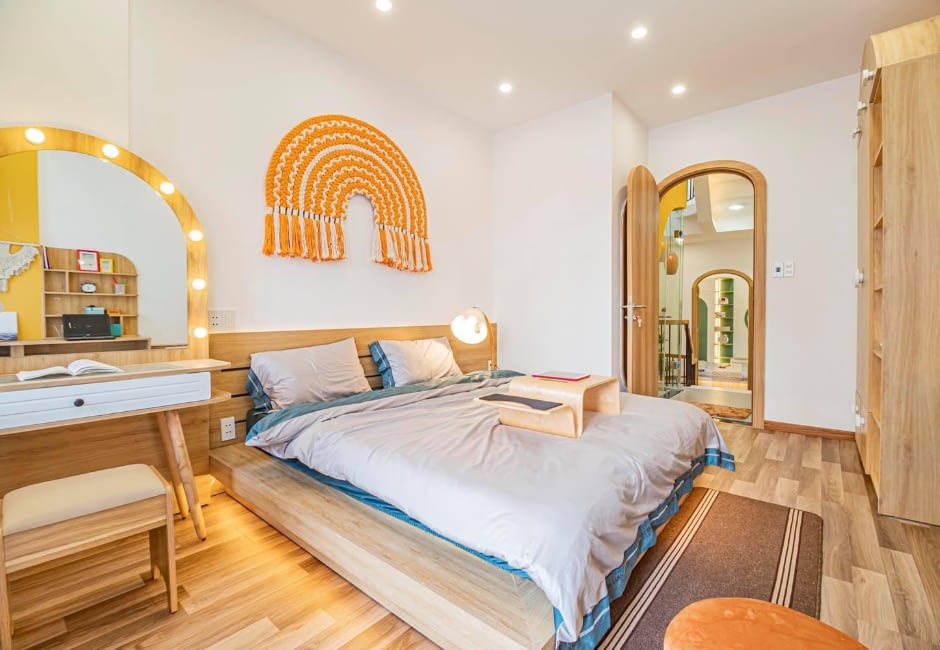 Transforming your bedroom into a tranquil haven doesn't require a complete overhaul. With a thoughtful approach to design, you can craft a serene retreat that promotes relaxation and rejuvenation. Discover some valuable tips to help you design your ideal bedroom oasis.
Choose a Soothing Color Palett

e Opt for calming colors like soft blues, gentle greens, or muted neutrals. These hues evoke a sense of tranquility and can help lower stress levels, creating an instantly relaxing atmosphere.

Prioritize Comfortable Bedding

Invest in high-quality bedding that pampers your senses. Luxurious sheets, plush pillows, and a cozy duvet not only enhance your comfort but also contribute to a more serene sleep environment.

Declutter for Serenity

A clutter-free space promotes mental clarity and calmness. Keep only essential items on display and utilize storage solutions to keep belongings organized and out of sight.

Incorporate Natural Elements

Integrate elements from nature, such as potted plants, wooden accents, or natural stone decor. These elements bring a touch of the outdoors indoors, fostering a connection to nature and adding to the room's peaceful ambiance.

Proper Lighting

is Key Opt for soft, ambient lighting rather than harsh overhead lights. Consider using dimmable fixtures or lamps with warm-toned bulbs to create a cozy and inviting atmosphere during evenings.

Personalize Your Space

Add personal touches that resonate with you, such as artwork, photographs, or sentimental items. Personalization fosters a sense of belonging and relaxation in your private oasis.

Embrace Minimalism

A clutter-free and minimalistic approach to decor can create an uncluttered and calming environment. Select a few meaningful decor pieces that align with the room's overall aesthetics.

Soundproofing for Peace

Reduce external noises that can disrupt your tranquility by adding soundproofing elements like heavy curtains, rugs, or acoustic panels.
Designing your ideal bedroom oasis is a rewarding endeavor that contributes to your overall well-being. By employing these tips, you can create a space that promotes relaxation, tranquility, and a restful night's sleep. Your bedroom will become not only a place to rest but a haven for inner peace and rejuvenation.