Posted by

Top Pick Insurance Agency

on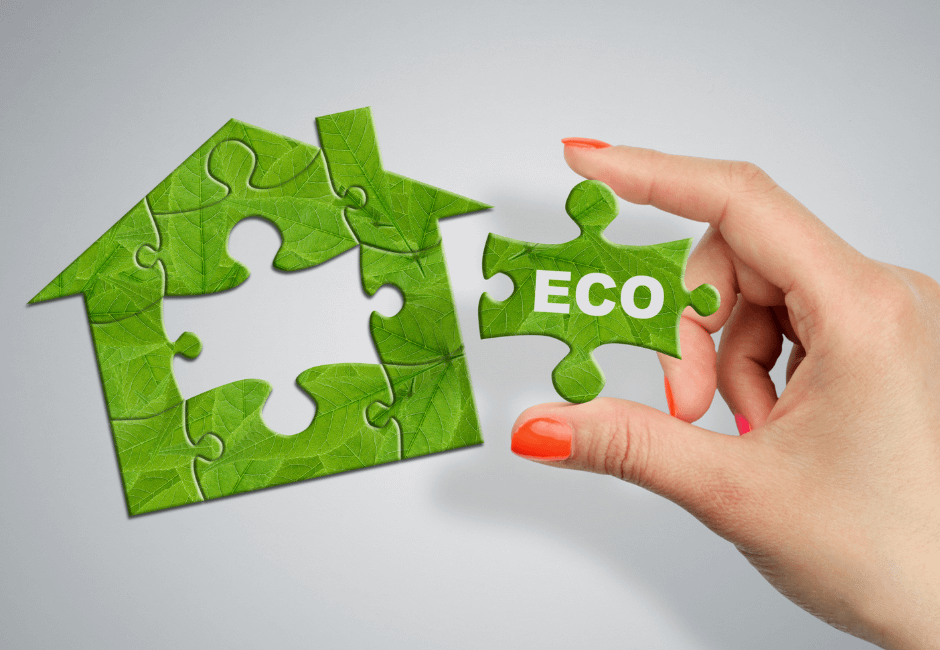 In a world grappling with environmental challenges, creating a sustainable home has become a top priority for conscientious homeowners. Not only does it contribute to a healthier planet, but it also promotes energy efficiency and cost savings in the long run. Crafting an eco-friendly haven doesn't have to be daunting. By following these 10 simple steps, you can create a sustainable home that's as stylish as it is environmentally responsible.
Energy-Efficient Appliances:

Opt for energy-star-rated appliances that consume less energy and reduce your carbon footprint.

Renewable Energy Sources:

Consider installing solar panels to harness clean, renewable energy and potentially cut down on electricity bills.

Efficient Insulation

: Properly insulate your home to regulate indoor temperature, reduce energy usage, and minimize heating and cooling expenses.

Water Conservation:

Install low-flow faucets, toilets, and showerheads to conserve water without compromising on functionality.

Natural Lighting

: Maximize natural light by strategically placing windows and using light-colored paint to minimize the need for artificial lighting during the day.

Recycled Materials:

Choose sustainable building materials such as recycled wood, bamboo, or reclaimed stone for a greener construction process.

Rainwater Harvesting:

Collect rainwater for non-potable uses like watering plants, flushing toilets, or cleaning, reducing strain on local water resources.

Native Landscaping

: Cultivate native plants in your garden that require less water and maintenance, providing a habitat for local wildlife.

Composting System:

Start a composting system for kitchen scraps, reducing landfill waste and creating nutrient-rich soil for your garden.

Smart Thermostats

: Invest in a smart thermostat to regulate indoor temperature efficiently, saving energy and money.
Incorporating these steps not only reduces your home's ecological footprint but also elevates your quality of life. A sustainable home is a statement of your commitment to a greener future. By making mindful choices today, you're shaping a better tomorrow for yourself and generations to come. Embrace the journey towards an eco-friendly haven – your planet and your wallet will thank you.