Posted by

Top Pick Insurance Agency

on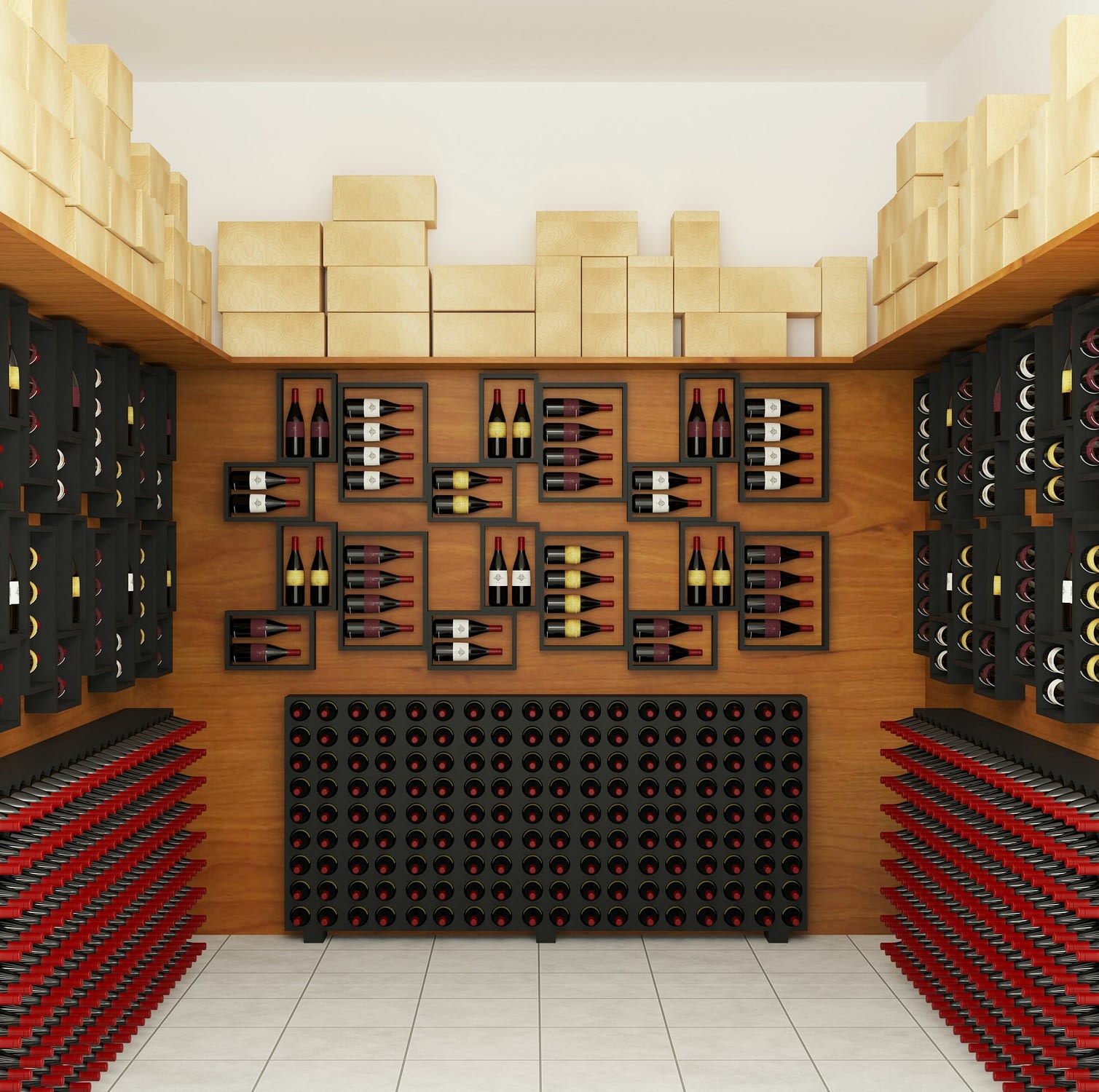 In today's fast-paced world, creating a personal sanctuary to enjoy and store your favorite wines is a dream for many. Setting up a home wine cellar not only adds elegance to your space but also ensures your wine collection is preserved to perfection. In this article, we'll provide a concise guide on how to set up a home wine cellar.
Select the Right Location:

Choosing the right location is vital. Look for a cool, dark, and vibration-free space. Basements, spare rooms, or closets often make excellent choices.

Temperature and Humidity Control:

Maintaining a constant temperature between 55-58°F (13-15°C) and a humidity level of 60-70% is crucial for wine preservation. Invest in a quality wine cellar cooling system.

Wine Racks and Storage:

Invest in suitable wine racks or shelving. There are various options, from traditional wooden racks to modern metal ones, to cater to your style and storage needs.

Lighting and Security:

Install low-intensity LED lighting to showcase your collection without damaging the wine. Consider adding a security system to protect your investment.

Organization and Inventory:

Implement a tracking system to keep tabs on your wine inventory, including labeling, software, or apps.

Wine Cellar Aesthetics:

Add your personal touch with décor, seating, and a tasting area to transform your wine cellar into a stylish and inviting space.
By following these steps, you can create the home wine cellar of your dreams, keeping your precious bottles in perfect condition while enhancing your living space. Cheers to a lifetime of wine enjoyment in your own home!