Posted by

Top Pick Insurance Agency

on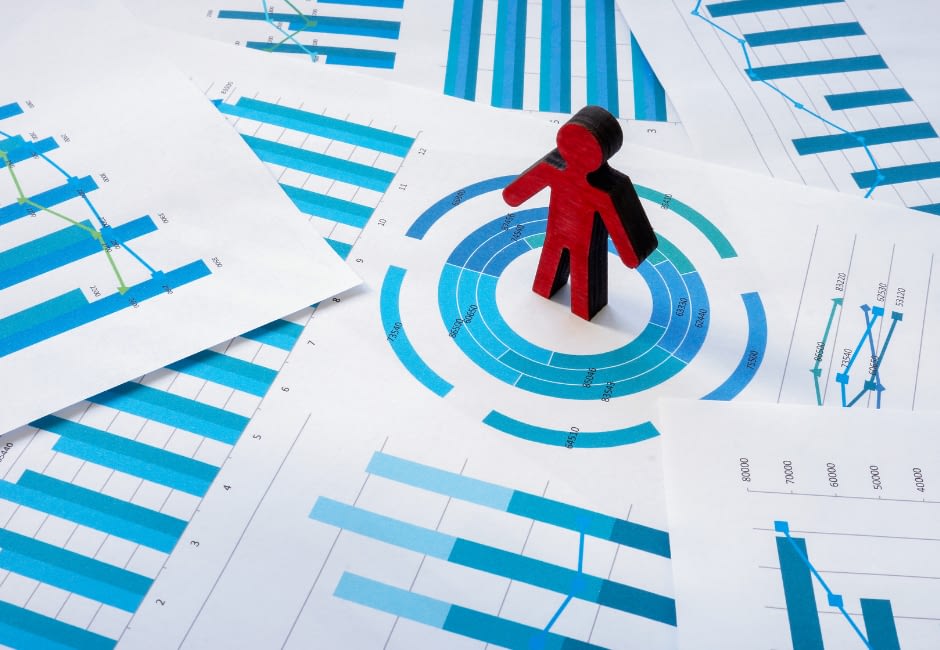 In today's digital age, where an endless array of options is just a click away, businesses face a formidable challenge: how to retain customer loyalty amidst a sea of choices. This is where customer-centric strategies shine as beacons of success. By placing the customer at the heart of their operations, companies can not only survive but thrive in this era of limitless alternatives.
Understanding the essence of customer-centricity is the first step. It involves tailoring products, services, and experiences to meet individual needs and preferences. This personalization engenders a sense of connection and importance, making customers more likely to return.
Effective communication is paramount. Engaging with customers through multiple touchpoints, such as social media, emails, and chatbots, keeps the brand fresh in their minds. Regularly seeking feedback not only demonstrates a commitment to improvement but also makes customers feel valued and heard.
Moreover, transparency builds trust. Clearly conveying product information, pricing, and policies creates an environment of honesty and reliability. This trust becomes the foundation for long-term relationships in a market flooded with choices.
Loyalty programs are potent tools in the customer-centric arsenal. Rewarding customers for their repeat business fosters a sense of belonging and special treatment. This can range from exclusive discounts to personalized recommendations, enhancing the overall experience.
In conclusion, the modern business landscape offers limitless choices to consumers. To stand out and build loyalty, adopting customer-centric strategies is not just an option but a necessity. By understanding individual needs, maintaining transparent communication, and implementing loyalty initiatives, companies can forge lasting connections with customers amid the myriad of alternatives. In this era of abundant choices, a customer-focused approach is the compass that guides businesses toward success.