Posted by

Top Pick Insurance Agency

on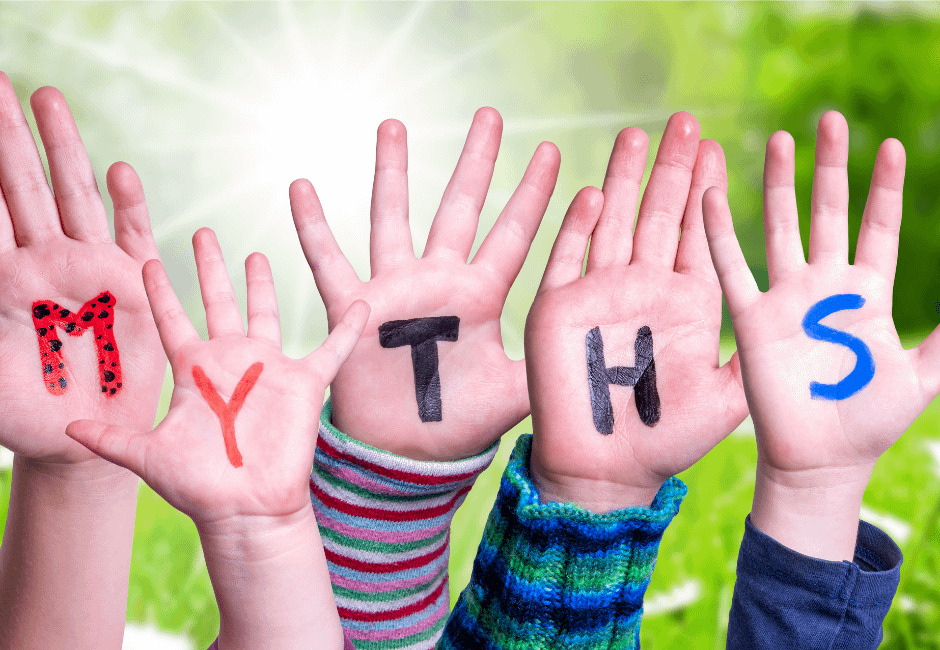 Home insurance is a crucial safeguard that provides peace of mind to homeowners, yet misconceptions often cloud its true value. Understanding and debunking these myths is essential for making informed decisions about protecting your valuable investment. In this article, we dispel prevalent home insurance myths to help you secure your haven effectively.
Myth 1: Home Insurance is Only for Natural Disasters
Contrary to popular belief, home insurance covers more than just natural disasters. While policies do offer protection against events like earthquakes and floods, they also extend coverage to theft, vandalism, and liability in case someone gets injured on your property. A comprehensive policy offers well-rounded protection against a wide array of unforeseen events.
Myth 2: Renters Don't Need Home Insurance
Many renters assume their landlord's insurance covers their belongings, but this is a fallacy. Landlord insurance typically only covers the building's structure, leaving renters' personal belongings unprotected. Renter's insurance is designed to cover your possessions and provide liability coverage in case of accidents in your rental unit.
Myth 3: Home Insurance Covers All Valuables
While home insurance does cover personal belongings, high-value items such as jewelry, art, and antiques might require additional coverage. Adding a rider or floater to your policy ensures these items are adequately protected, accounting for their full value in case of loss or damage.
Myth 4: Home Insurance is a One-Size-Fits-All Solution
Every homeowner's needs are unique, which is why there are various types of home insurance policies available. From basic coverage to comprehensive packages, tailor your policy to match your property's specifics and your personal requirements.
Myth 5: Filing a Claim Will Lead to Increased Premiums
Worries about increased premiums prevent some homeowners from filing legitimate claims. While filing multiple claims might affect your rates, most insurance companies reward responsible behavior. Making occasional claims for significant losses is precisely why you have insurance in the first place.
Dispelling these home insurance myths is crucial for homeowners seeking accurate information to make informed decisions. Home insurance covers a broad spectrum of risks, from natural disasters to personal liability, providing the protection your haven truly deserves. By understanding these myths, you can customize your policy to ensure comprehensive coverage, fostering a sense of security and tranquility in your cherished abode.
Filed Under: Home Insurance