Posted by

Top Pick Insurance Agency

on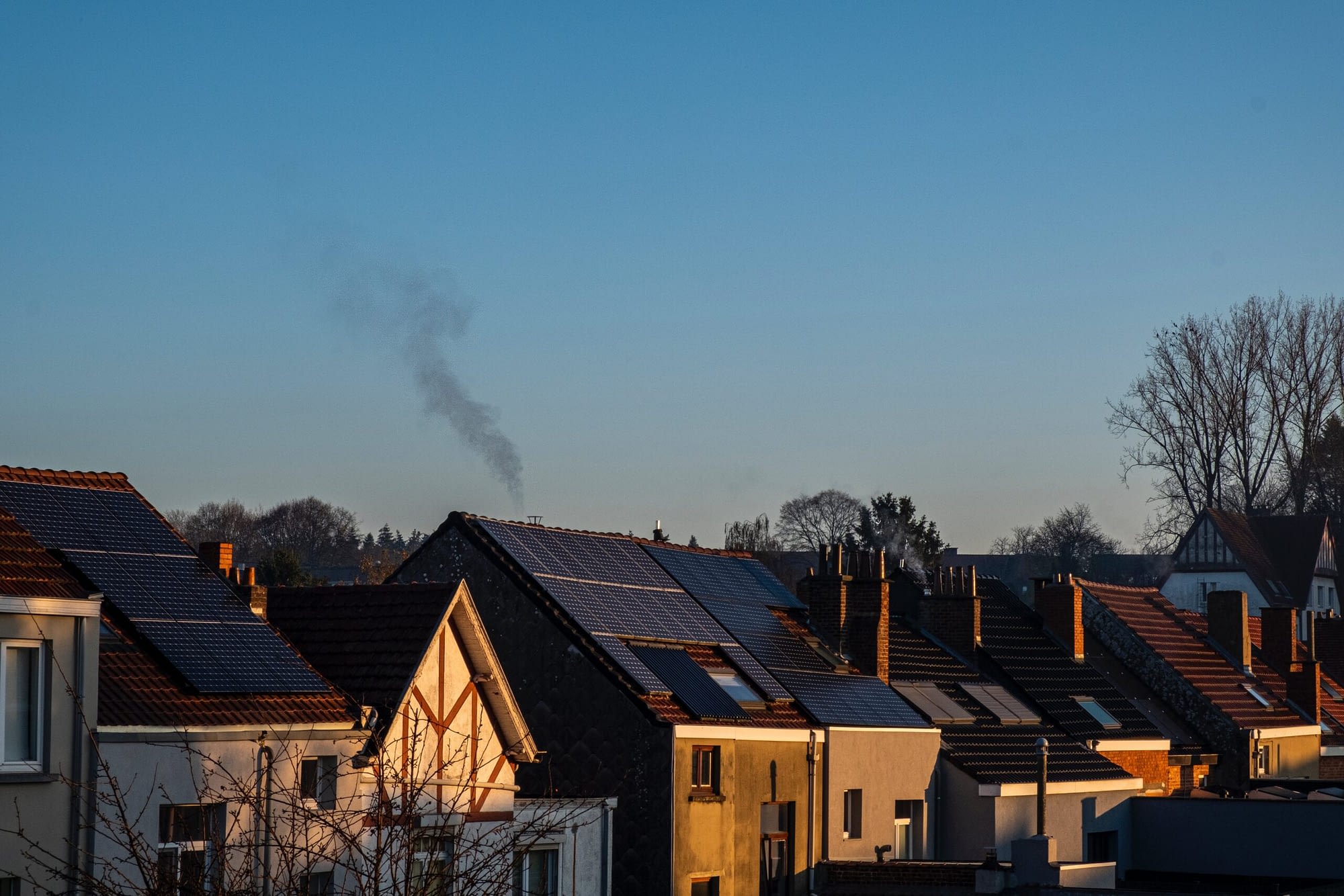 In today's environmentally conscious world, sustainable living is a top priority. This extends to our homes, where eco-friendly solutions are not only beneficial for the environment but also for our wallets. Green and sustainable roofing options are gaining popularity for their energy efficiency, longevity, and environmental benefits. Let's explore some of the top choices.
Cool Roofs:

Cool roofs are designed to reflect sunlight and absorb less heat, reducing indoor cooling needs. This leads to lower energy consumption and less strain on HVAC systems, ultimately lowering your utility bills.

Green Roofs:

Green roofs, also known as living roofs, are covered with vegetation. They provide insulation, reduce stormwater runoff, and create a habitat for wildlife. Plus, they offer a serene, natural environment right on your roof.

Solar Panels:

Solar panels not only generate clean energy but also protect your roof from the elements. They are a smart investment that can significantly reduce your electricity bills and decrease your carbon footprint.

Recycled and Sustainable Materials:

Choosing roofing materials made from recycled content or sustainable sources, such as metal, wood, or rubber, is another eco-friendly option. These materials are durable and can often be recycled at the end of their life.

Reflective Roof Coatings:

Reflective coatings can be applied to existing roofs to increase their energy efficiency. They reflect sunlight and reduce heat absorption, helping to maintain a comfortable indoor temperature.
Investing in green and sustainable roofing options not only benefits the environment but also enhances the value and energy efficiency of your home. So, consider these eco-friendly choices for a greener and more sustainable future.