Posted by

Top Pick Insurance Agency

on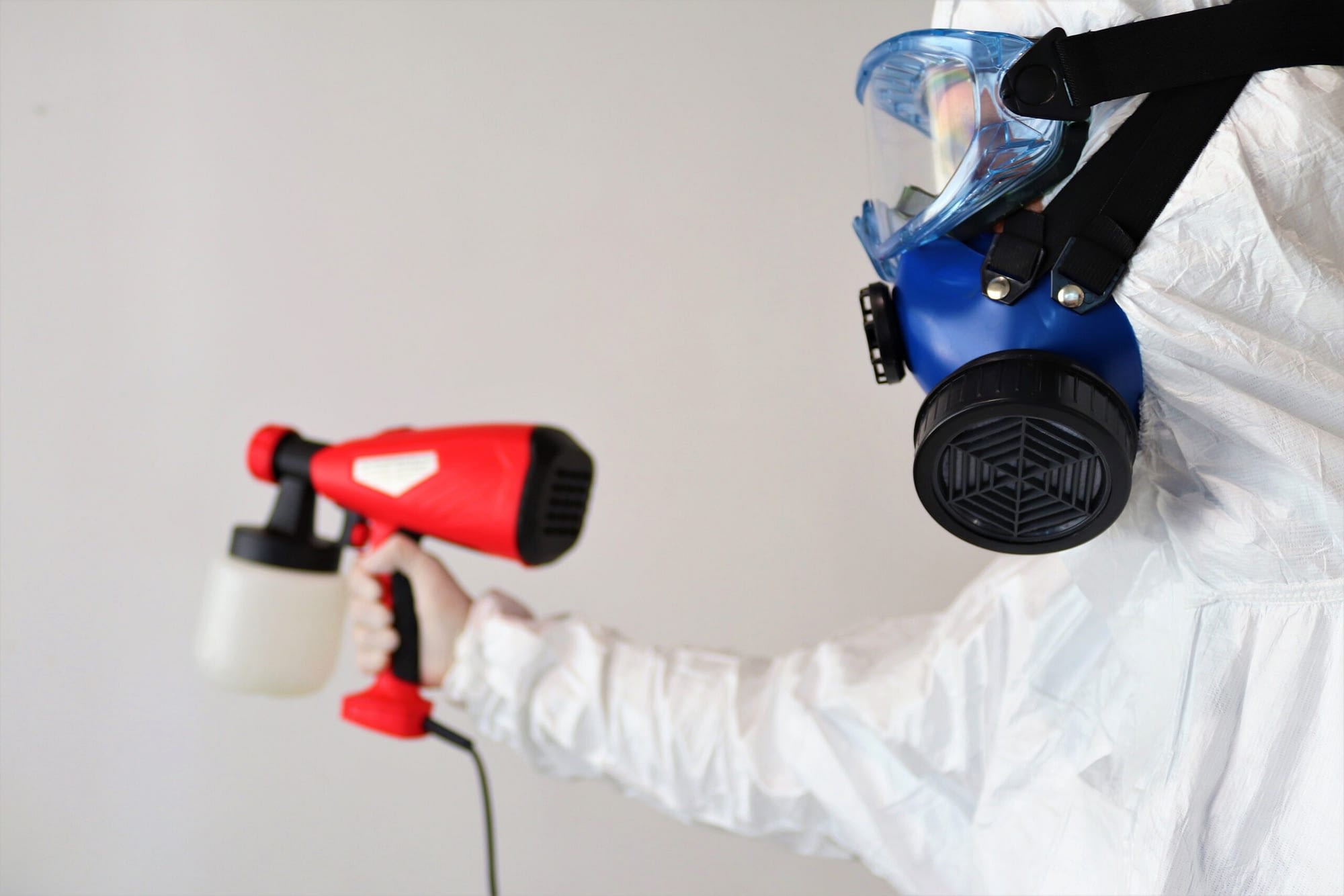 Pests invading your home can be a frustrating and uninvited ordeal, but fret not! There are several effective home pest control tips you can employ to keep your space pest-free. In this article, we'll share some valuable insights on how to prevent and eliminate common household pests while ensuring your home remains a safe and welcoming environment for your family.
Maintain a Clean Environment:

Regularly clean your home to eliminate food crumbs and spills that attract pests. Make sure to clean and store dishes promptly, take out the trash regularly, and keep food items in sealed containers.

Seal Entry Points:

Inspect your home for cracks and gaps where pests might enter. Use caulk to seal gaps around windows and doors, and consider installing door sweeps to keep pests out.

Proper Storage:

Store firewood, outdoor trash, and clutter away from your home. This helps prevent pests like ants and rodents from finding shelter near your living space.

Fix Leaks:

Pests are attracted to water sources. Fix any leaks and keep areas dry to discourage pest infestations.

Routine Inspections:

Regularly inspect your home for signs of pests, like droppings, chewed wires, or damaged fabrics. Early detection can prevent an infestation from worsening.

Professional Pest Control:

In severe cases, consider hiring a professional pest control service to eliminate and prevent pests effectively and safely.
By following these home pest control tips, you can keep your home free from unwanted invaders. A clean and well-maintained home is the first line of defense against pests, ensuring your family's comfort and peace of mind.