Posted by

Top Pick Insurance Agency

on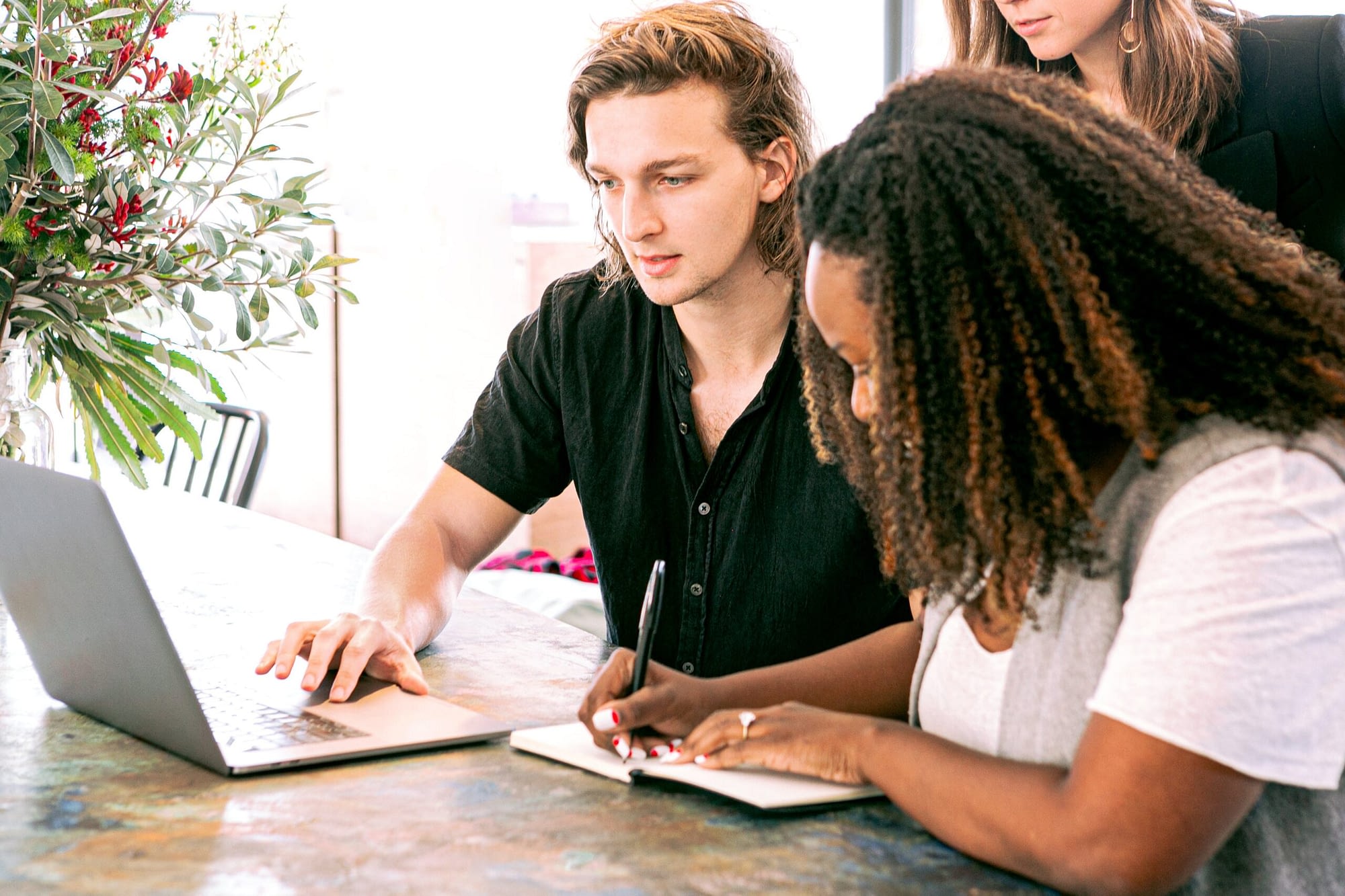 In today's rapidly evolving business landscape, successful marketing strategies are pivotal to a company's growth and sustainability. As we dive into the digital age, it's essential to stay ahead of the curve to ensure your marketing efforts remain effective. This article will explore key marketing strategies that have proven to be invaluable in recent years.
Content Marketing:

Content is king, and it continues to reign supreme. High-quality, informative, and engaging content not only attracts your target audience but also establishes your brand as an authority in your niche.

Search Engine Optimization (SEO):

Optimizing your online presence for search engines is essential for visibility. Utilize keyword research, on-page SEO, and backlink building to rank higher in search results, driving organic traffic to your website.

Social Media Marketing:

Leveraging the power of social media platforms allows you to connect with your audience on a personal level. Tailor your content to suit each platform and engage with your followers to build brand loyalty.

Email Marketing:

Email remains a powerful tool for nurturing leads and retaining customers. Personalized email campaigns can deliver targeted content and promotions to your audience, increasing conversions.

Data-Driven Marketing:

Harness the power of data analytics to understand consumer behavior. By tracking and analyzing data, you can refine your marketing strategies and make informed decisions.
In conclusion, effective marketing strategies in today's digital era encompass content marketing, SEO, social media, email marketing, and data-driven decision-making. By incorporating these strategies into your marketing plan, you can stay competitive, engage with your audience, and drive growth for your business. Adapt and evolve to the changing marketing landscape, and you'll position your brand for continued success.