Posted by

Top Pick Insurance Agency

on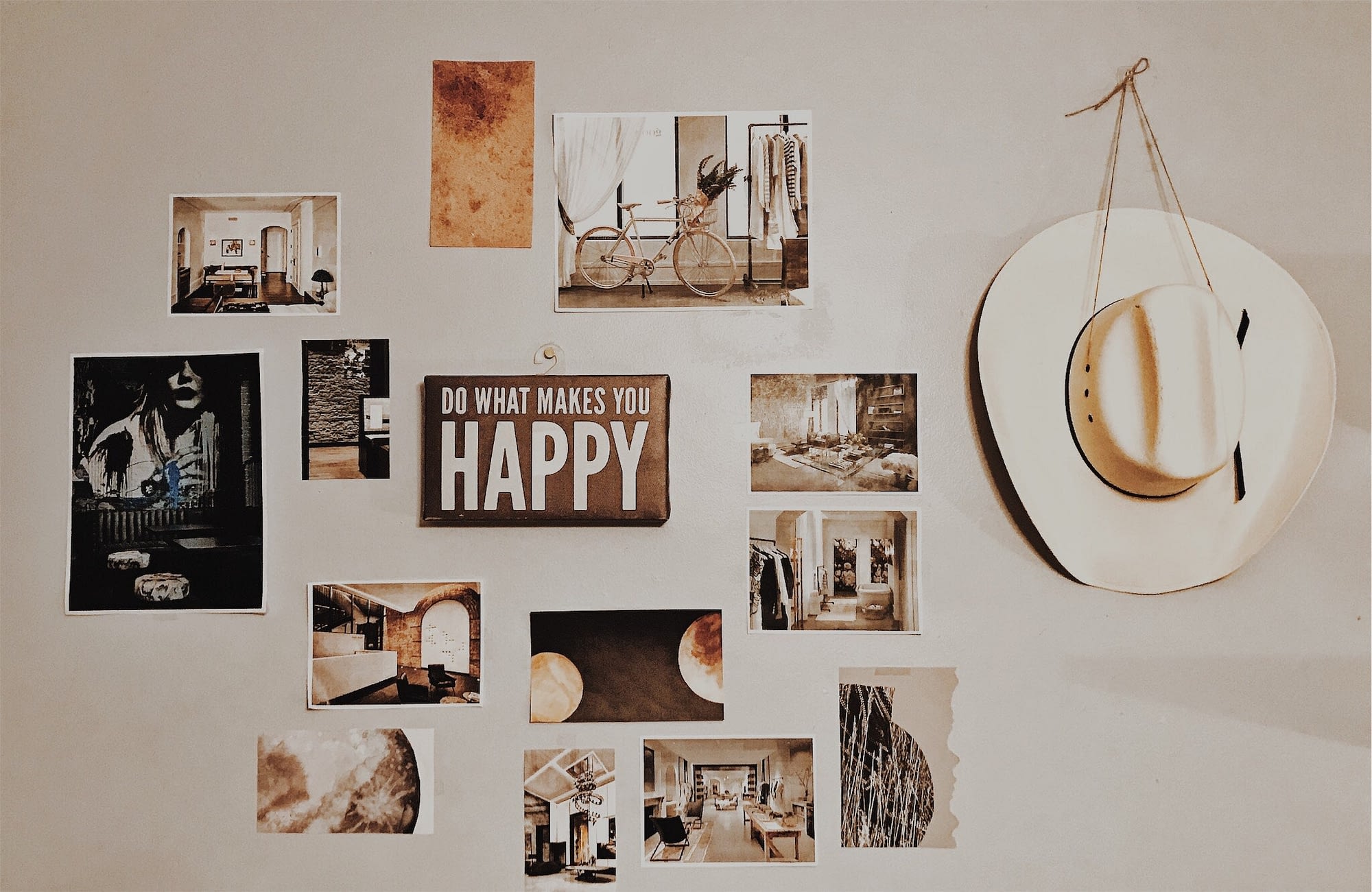 In the realm of interior design, wall art and photographs serve as powerful tools to transform a house into a home. These decorative elements are not just about aesthetics; they have the potential to convey your personality, style, and even tell your unique story. In this article, we'll explore how to make the most of wall art and photographs to create a visually stunning and emotionally engaging living space.
Personalized Storytelling:

Your walls are a canvas to narrate your life's journey. Frame your cherished photographs – those snapshots of your fondest memories – and let them adorn your walls. Your guests will instantly connect with your personal story.

Artistic Expression:

Consider a mix of wall art, from paintings to prints, to add a splash of color and personality to your space. Explore various styles and themes that resonate with your aesthetic, whether it's classic, modern, or eclectic.

Gallery Walls:

Arrange multiple pieces of art or photographs in a curated gallery. This dynamic display adds depth and visual interest to your room. Mix and match sizes, frames, and colors for a harmonious yet eclectic look.

Scale and Placement:

Ensure proper scaling and placement of wall art. Overly large pieces can overwhelm a room, while tiny art might get lost in the space. Aim for eye-level positioning to make it accessible and appealing.

Wall Art as Focal Points:

Make a statement by choosing a captivating piece of art or photograph to serve as a focal point in a room. The visual impact can set the tone for the entire space.

Creating Balance:

Achieve visual harmony by balancing wall art and photographs with other design elements in the room. Think about colors, textures, and overall layout to ensure a well-rounded ambiance.
Incorporating wall art and photographs into your home's decor is more than just decorating; it's an expression of your identity and experiences. These creative additions breathe life and warmth into your living spaces, turning them into truly personalized sanctuaries.
Decorating with wall art and photographs is an art form in itself. Embrace it, and watch your home come alive with character and charm. Your walls are your canvas; tell your story in the most visually captivating way.