Posted by

Top Pick Insurance Agency

on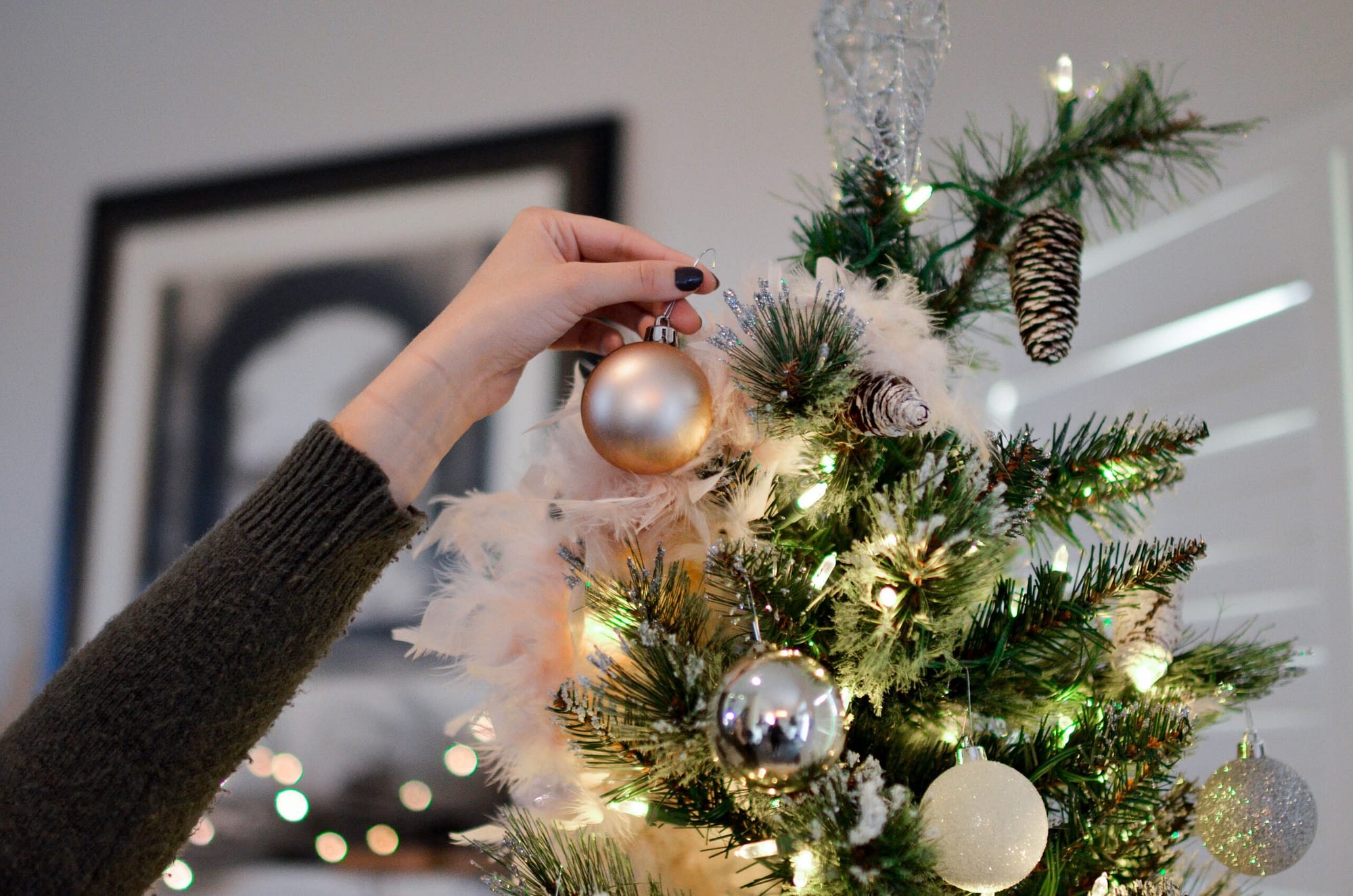 As the seasons change, it's the perfect time to infuse a breath of fresh air into your living space. Seasonal home decor is not only a delightful way to keep your surroundings visually appealing but also helps you stay in touch with nature's rhythms. In this article, we'll explore some seasonal home decor ideas that will effortlessly transform your home throughout the year.
Spring Serenity:

Welcome spring with pastel hues, floral arrangements, and lightweight fabrics. Swap out heavy curtains for sheer ones, and add vibrant potted plants to infuse life into your home.

Summer Vibes:

Embrace the sunny season with bright and breezy decor. Incorporate beachy colors, straw accessories, and invest in comfortable outdoor furniture for your patio.

Autumn Warmth:

As the leaves change, bring the outdoors in with earthy tones, cozy throws, and pumpkin-spiced candles. Create a captivating centerpiece with gourds and pinecones.

Winter Wonderland:

Prepare for the holidays with a winter wonderland theme. Decorate your home with twinkling lights, plush blankets, and elegant wreaths. Opt for rich, warm colors to create a cozy ambiance.

Year-Round Essentials:

Invest in versatile decor pieces like neutral furniture, quality rugs, and timeless artwork that can complement any season.
By periodically updating your home decor, you'll keep your living space feeling fresh and exciting. Don't forget to share your seasonal transformations on social media, using relevant keywords, to inspire others and attract like-minded interior enthusiasts. Happy decorating!