Posted by

Top Pick Insurance Agency

on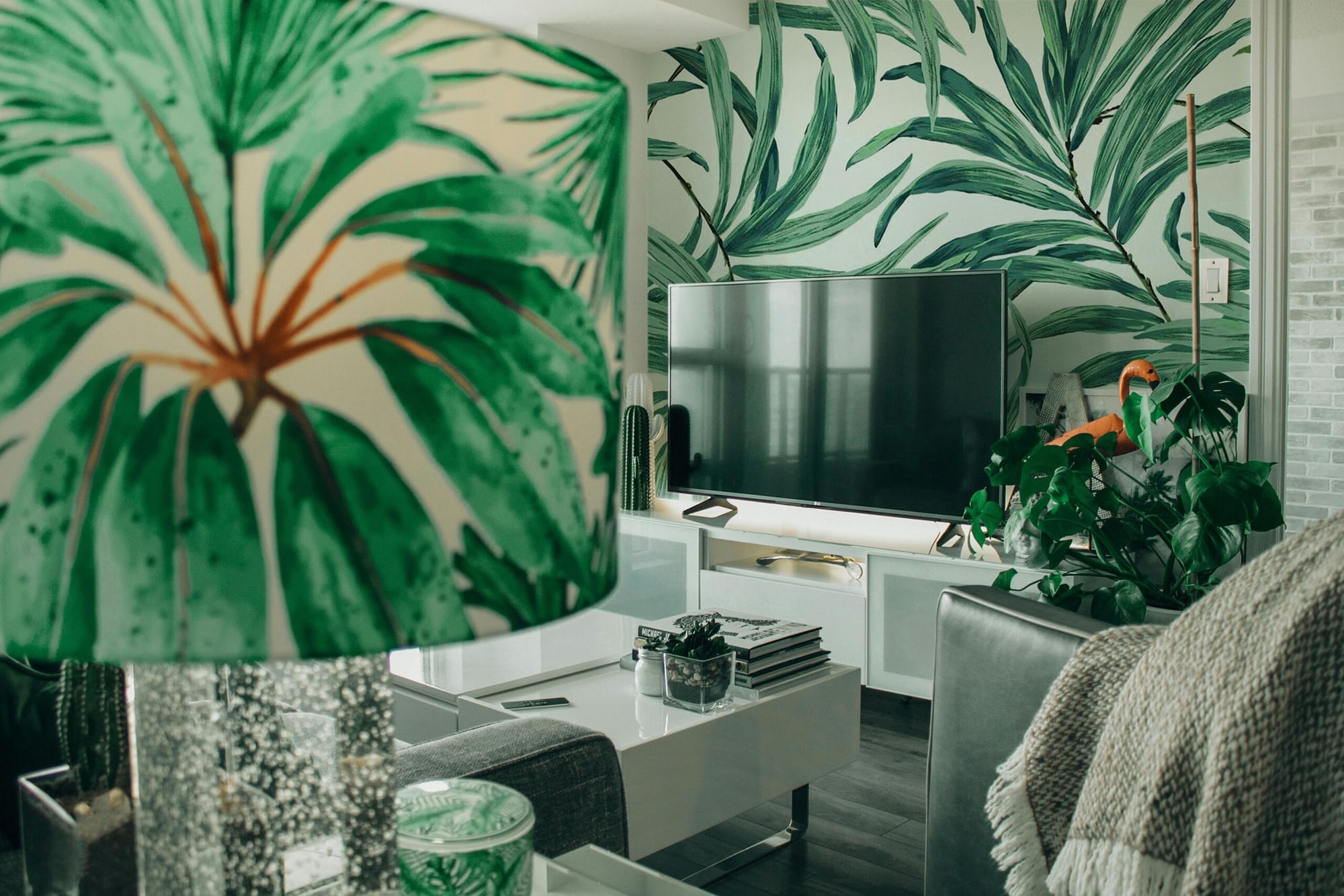 Are you looking to transform your living space into a haven of style and creativity? Wallpaper can be your secret weapon! With an array of patterns, colors, and textures available, you can achieve a unique and stunning look in any room. In this article, we'll explore some trendy wallpaper ideas to help you revamp your space and keep up with the latest interior design trends.
Nature-Inspired Elegance:

Embrace the serenity of nature by incorporating wallpapers featuring botanical patterns, floral designs, or scenic landscapes. These designs bring a breath of fresh air into your home and create a calming atmosphere.

Geometric Brilliance:

Geometric wallpapers are all the rage, offering a modern and chic aesthetic. From classic stripes to intricate honeycomb patterns, these designs can make a room feel more spacious and visually appealing.

Textured Sophistication:

Textured wallpapers add depth and dimension to your walls, providing a tactile element that's both visually and physically appealing. Options like embossed, grasscloth, or 3D wallpapers add character to your space.

Vintage Vibes:

Vintage-inspired wallpapers are making a comeback. Think retro floral patterns, nostalgic geometric prints, or classic damask designs for a touch of timeless elegance.

Dark Dramatics:

Dark and moody wallpapers in deep, rich hues can create a cozy and intimate atmosphere. These are perfect for bedrooms, libraries, or cozy reading nooks.

Statement Murals:

Large-scale wall murals are captivating focal points that can transform your room into a work of art. Whether you prefer cityscapes, abstract art, or custom designs, murals make a bold statement.

Kids' Paradise:

When it comes to children's rooms, opt for whimsical and playful wallpapers with themes like animals, outer space, or fairy tales. These designs can spark creativity and imagination.
Before you start your wallpaper project, consider the room's lighting, size, and existing decor. Always order samples to test in your space, ensuring your choice harmonizes with the overall aesthetic. With the right wallpaper, you can create a unique, personalized, and stylish environment that reflects your personality and taste. So, let your walls tell your story, and start exploring these trendy wallpaper ideas today!