Posted by

Top Pick Insurance Agency

on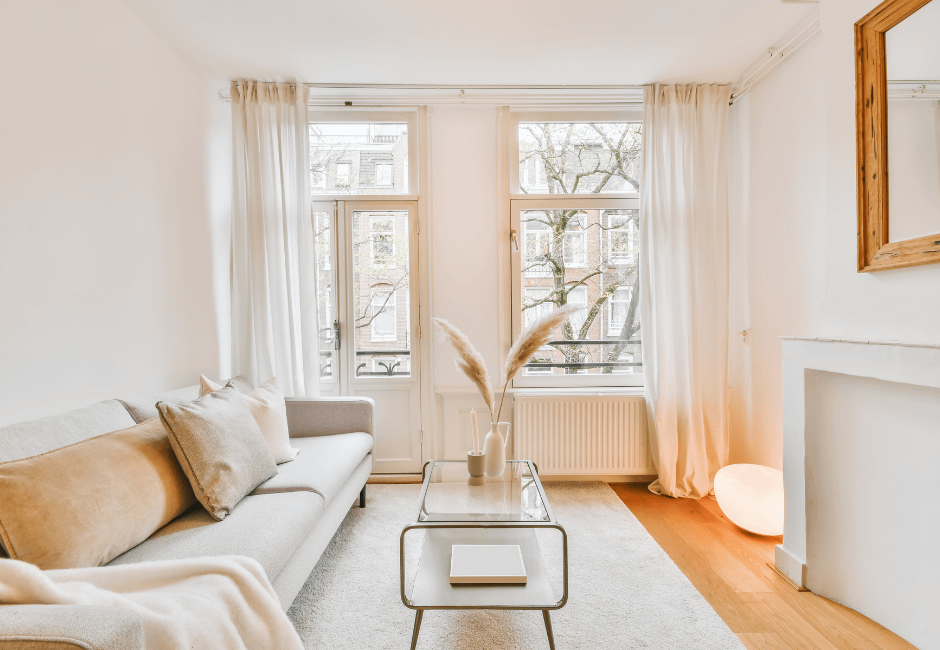 In 2023, the world of home decor is undergoing a captivating transformation, where innovation and timeless appeal seamlessly intertwine. This year, homeowners are embracing a harmonious blend of contemporary aesthetics and classic comforts. Whether you're looking to revamp your space or seeking inspiration for a new home, here are the top 5 home decor trends for 2023 that promise to elevate your living spaces to new heights.
Neo-Minimalism:

Minimalism continues to shine, but with a new twist. Neo-minimalism embraces warm tones, organic textures, and an artful fusion of form and function. Think sleek furniture complemented by statement art pieces and gentle pops of color, creating a serene yet inviting atmosphere.

Biophilic Bliss:

With an increased emphasis on sustainability and well-being, biophilic design takes center stage. Infuse your interiors with nature-inspired elements like indoor gardens, natural materials, and abundant natural light. This trend not only enhances aesthetics but also promotes a healthier lifestyle.

Maximalist Luxe:

Maximalism is back with a luxurious upgrade. Embrace bold patterns, vibrant hues, and opulent textures. Mix and match styles fearlessly while maintaining a cohesive look. This trend encourages self-expression and adds a touch of drama to your living spaces.

Tech-Integrated Spaces

: Welcome to the future with smart home integration. Incorporate technology seamlessly into your decor through smart lighting, automated window treatments, and voice-controlled appliances. This trend offers convenience and modernity without compromising on style.

Cultural Fusion:

Embrace the beauty of diversity by blending cultural elements from around the world. Combine intricate textiles, traditional patterns, and artisanal crafts to curate a global tapestry within your home. This trend celebrates individuality and storytelling.
In conclusion, 2023's home decor trends invite you to create spaces that are not only visually captivating but also deeply meaningful. From the tranquility of neo-minimalism to the vibrancy of maximalist luxe, these trends cater to a variety of tastes and lifestyles. So, embark on this exciting journey of transformation and let your home reflect the spirit of the times while embracing your unique personality.