Posted by

Top Pick Insurance Agency

on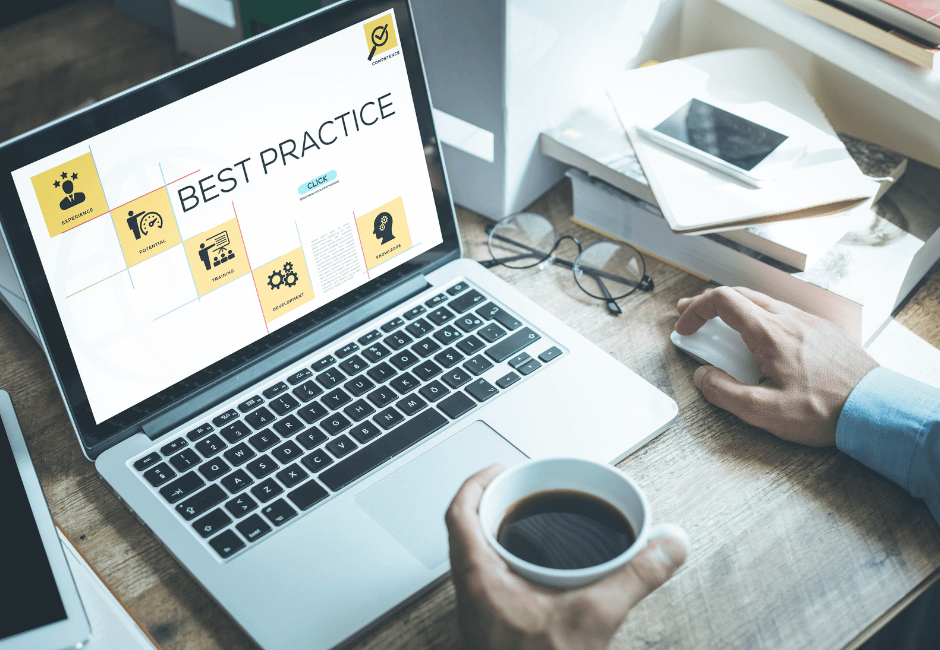 In today's rapidly evolving business landscape, inclusive practices have emerged as a fundamental driver of success. Embracing inclusivity goes beyond being a trend; it is a strategic approach that fosters growth, innovation, and long-term sustainability. This article sheds light on the significance of inclusive business practices and their impact on both companies and society.
The Power of Diversity

: Inclusive business practices prioritize diversity in all its forms – from gender and ethnicity to age and abilities. Studies consistently reveal that diverse teams outperform homogeneous ones. By bringing together individuals with varied perspectives and experiences, companies can tap into a wellspring of creativity, leading to innovative solutions and improved decision-making.

Expanding Market Reach:

Inclusivity is not just about internal operations; it also extends to how businesses connect with customers. Companies that reflect the diversity of their target audiences are better equipped to understand and meet their needs effectively. Inclusive branding and marketing resonate more strongly with consumers, fostering a sense of belonging and loyalty.

Employee Engagement and Retention:

Inclusive workplaces cultivate a sense of belonging and psychological safety among employees. When individuals feel valued for who they are, their motivation and commitment soar. This, in turn, reduces turnover rates and enhances overall productivity, leading to substantial cost savings for businesses.

Social Impact and Reputation:

Beyond profit margins, inclusive businesses contribute positively to society. By creating job opportunities for marginalized groups and supporting community initiatives, companies bolster their reputation as responsible corporate citizens. This can lead to increased brand trust and customer loyalty.

Nurturing Innovation:

Inclusive cultures encourage open dialogue and the sharing of diverse viewpoints, fostering an environment where innovation thrives. The collision of ideas from different backgrounds often sparks breakthroughs that might otherwise remain undiscovered.
In conclusion, inclusive business practices are not just a moral imperative – they are a strategic choice that drives growth, innovation, and sustainability. By embracing diversity at all levels, companies can access a plethora of benefits, from improved financial performance and market reach to enhanced employee engagement and a positive societal impact. As the business landscape continues to evolve, those who prioritize inclusivity are poised to lead the way into a more prosperous future.
Filed Under: Business Insurance