Posted by

Top Pick Insurance Agency

on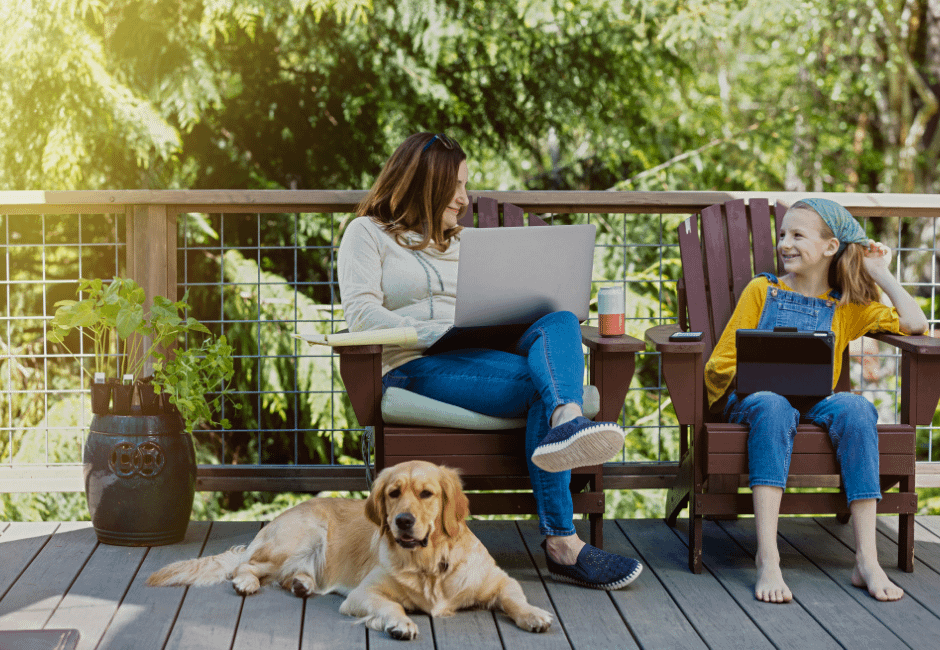 In today's rapidly evolving business landscape, the concept of remote work and flexibility has transformed from a mere trend to an essential element of modern business strategies. With technological advancements and shifting work paradigms, companies are redefining traditional office setups and embracing a more adaptable approach to work. This article explores the undeniable benefits of remote work and flexibility, highlighting their impact on productivity, talent acquisition, and overall business success.
Enhanced Productivity:

Remote work offers employees the freedom to choose their work environment, leading to increased productivity. Freed from daily commutes and office distractions, employees can focus on tasks, resulting in higher efficiency and output. This shift towards results-driven work fosters a culture of accountability and empowerment.

Access to Global Talent:

The geographical limitations of talent acquisition are eliminated with remote work. Businesses can tap into a global pool of skilled professionals, ensuring that they attract the best minds regardless of their physical location. This not only diversifies the workforce but also injects fresh perspectives into the company's operations.

Cost Savings:

Embracing remote work allows companies to cut down on overhead costs associated with maintaining physical office spaces. Reduced expenses on rent, utilities, and office supplies translate to significant savings, which can be reinvested in innovation, employee development, or other strategic initiatives.

Work-Life Balance:

Flexibility in work arrangements enhances employee morale and work-life balance. Individuals can better manage personal commitments, leading to reduced burnout and higher job satisfaction. This positive impact on employee well-being contributes to increased retention rates and a healthier work environment.

Disaster Preparedness

: The recent global events have underscored the importance of having a flexible work model in place. Businesses equipped for remote operations can seamlessly adapt during unexpected disruptions, ensuring continuity and minimizing downtime.
In conclusion, remote work and flexibility are no longer optional but imperative for businesses aiming to stay competitive in the modern landscape. By fostering productivity, accessing a diverse talent pool, saving costs, promoting work-life balance, and enhancing disaster preparedness, companies can create a dynamic work culture that drives success in the long run. Embracing this paradigm shift demonstrates a commitment to embracing change and innovation – essential attributes for thriving in today's business world.
Filed Under: Business Insurance