Posted by

Top Pick Insurance Agency

on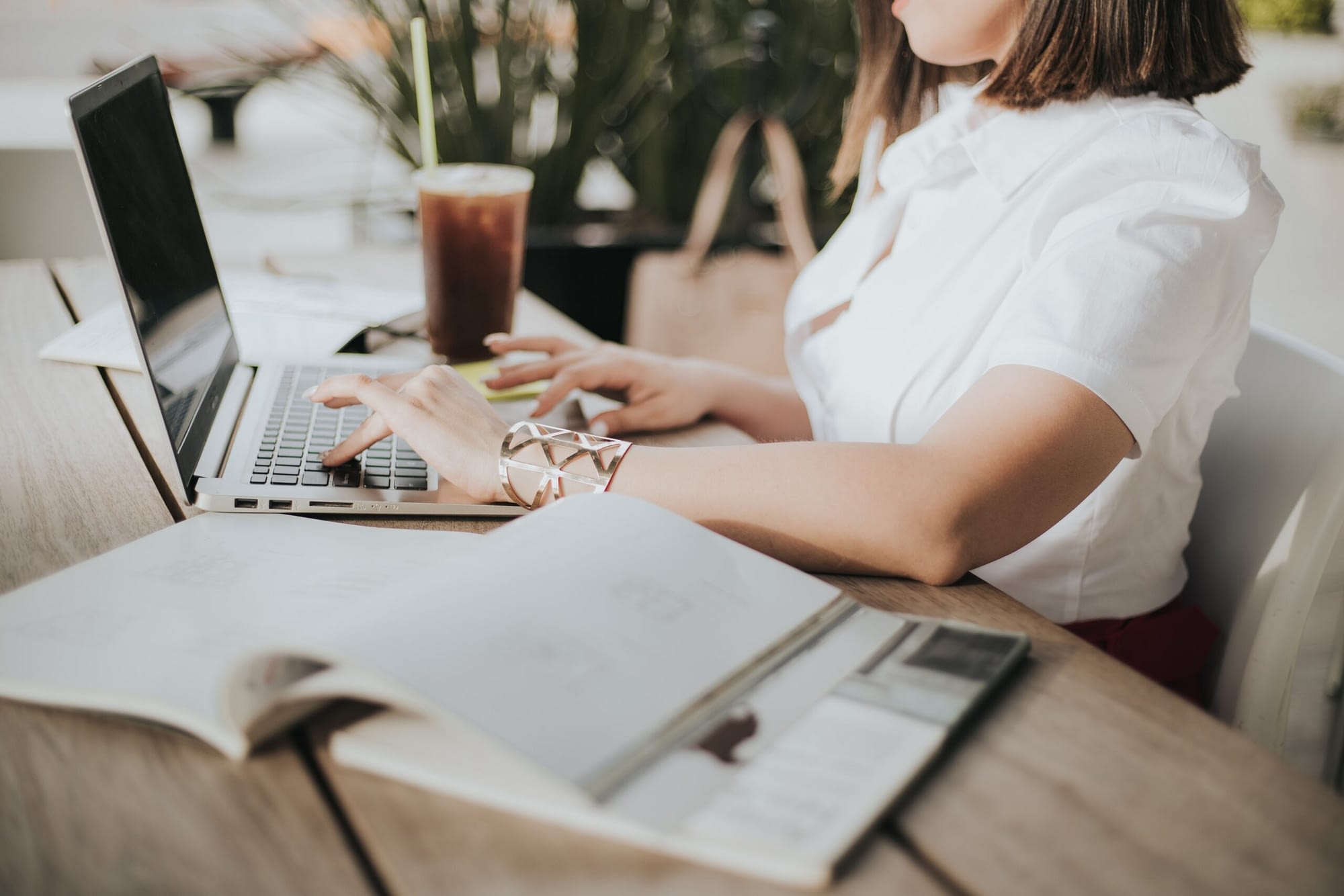 In the 21st century, sustainable business practices have become not just a trend but a necessity. As the world grapples with environmental challenges and increasing societal awareness, businesses must adapt to stay relevant and responsible. Sustainable practices aren't just beneficial for the planet; they also contribute to long-term profitability and brand reputation.
Green Innovation:

Sustainable businesses are incorporating eco-friendly technologies and materials into their operations. These innovations not only reduce environmental impact but also often lead to cost savings, boosting competitiveness.

Social Responsibility:

Companies that prioritize sustainability are often viewed more favorably by customers and investors. By supporting social causes and ethical labor practices, they build trust and loyalty, leading to long-term growth.

Regulatory Compliance:

Governments worldwide are tightening regulations related to sustainability. Adhering to these guidelines ensures legal compliance and reduces the risk of fines or reputational damage.

Resource Efficiency:

Sustainable businesses minimize waste, energy, and water consumption, leading to cost reductions and a smaller carbon footprint.

Circular Economy:

Embracing circular economy principles, companies aim to reduce, reuse, and recycle resources, contributing to a sustainable and prosperous future.

Global Reach:

As consumers become more eco-conscious, businesses that prioritize sustainability are better positioned to attract international customers and partners.
In summary, sustainable business practices in the 21st century are not just environmentally responsible; they are economically and socially advantageous. Embracing sustainability ensures a competitive edge, regulatory compliance, and a positive brand image, making it a smart strategy for businesses looking to thrive in the modern world.