Posted by

Top Pick Insurance Agency

on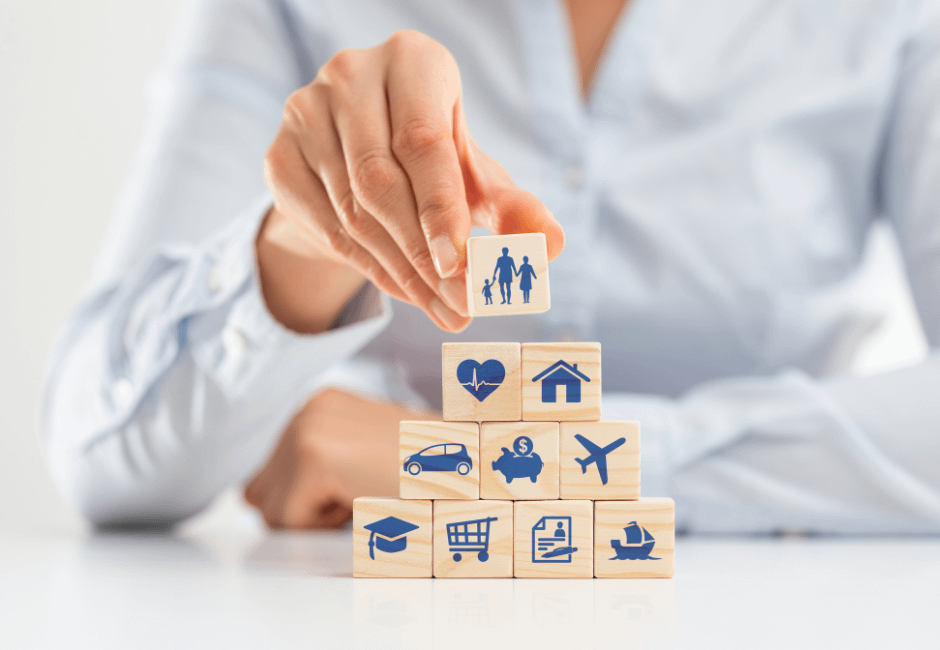 In a world driven by innovation, the landscape of home insurance is undergoing a remarkable transformation through cutting-edge technologies. The future of home insurance is a harmonious blend of convenience, accuracy, and protection, all made possible by the rapid advancements in technology.
Smart home devices have emerged as the vanguards of this transformation. Internet of Things (IoT) devices such as smart thermostats, security cameras, and water leak detectors are not only enhancing home security and safety but also redefining insurance. These devices provide real-time data, allowing insurers to tailor policies based on accurate risk assessment, potentially leading to personalized premium rates.
Artificial Intelligence (AI) and machine learning are also playing pivotal roles in shaping the future of home insurance. These technologies empower insurers to predict and prevent potential risks through data analysis, enabling homeowners to take proactive measures. Chatbots are revolutionizing customer service, providing instant assistance and claims processing, thereby expediting the traditionally cumbersome process.
Blockchain technology is poised to enhance transparency and trust within the insurance ecosystem. Smart contracts, enabled by blockchain, can automate claims processing, reducing the need for intermediaries and minimizing fraudulent activities.
The evolution of satellite imagery and aerial drones is revolutionizing property inspections. Claims adjusters can now assess damages remotely, expediting the claims process and reducing inconvenience for homeowners.
As we step into the future, data privacy and cybersecurity remain paramount. The increasing reliance on interconnected devices necessitates robust security measures to safeguard sensitive information.
In conclusion, the future of home insurance is an exciting tapestry woven with technological advancements. Smart devices, AI, blockchain, and innovative inspection methods are reshaping the insurance landscape, promising streamlined processes, personalized policies, and enhanced customer experiences. As homeowners embrace these technologies, the concept of protection and security takes on a whole new dimension, promising a brighter, safer future for all.
Filed Under: Home Insurance