Posted by

Top Pick Insurance Agency

on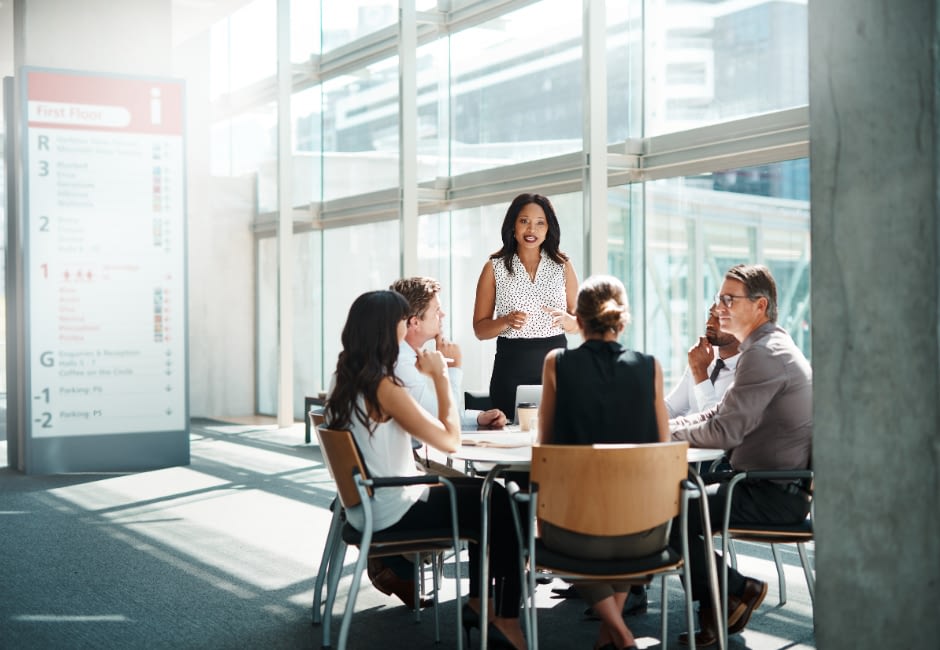 In today's rapidly evolving business landscape, staying ahead requires more than just a solid business plan. As companies adapt to new challenges, emerging trends in business insurance are becoming increasingly important to consider. These trends not only safeguard enterprises from unforeseen risks but also provide strategic advantages. Let's delve into some key trends to watch out for in the realm of business insurance.
Cybersecurity Coverage:

With digital transformation on the rise, the threat of cyberattacks is a growing concern. Business insurance policies are now expanding to include cybersecurity coverage, protecting companies from data breaches, ransomware attacks, and other digital threats.

Climate Risk Protection:

As climate change impacts become more apparent, businesses are exposed to a range of environmental risks. Insurers are introducing coverage options that address damages caused by extreme weather events, ensuring business continuity in the face of natural disasters.

Remote Work Considerations

: The pandemic accelerated the adoption of remote work, prompting insurers to adapt. Business insurance now encompasses liability coverage for remote work-related incidents, such as ergonomic injuries sustained at home.

Supply Chain Disruptions:

Global disruptions have highlighted the vulnerability of supply chains. Business insurance is responding by offering coverage for supply chain interruptions, helping businesses navigate the complex web of global logistics.

Evolving Healthcare Coverage:

The landscape of healthcare benefits is changing, and insurance offerings are following suit. Comprehensive health coverage, mental health support, and telemedicine options are becoming integral parts of employee benefits packages.

Litigation Surge Protection:

Businesses are facing an uptick in lawsuits across various fronts. Insurance trends are leaning towards providing coverage for legal expenses, safeguarding companies against costly litigation battles.

Data Privacy Regulations:

With the enforcement of stringent data privacy regulations, businesses must ensure compliance. Insurance policies are being designed to cover legal costs and financial losses resulting from data breaches and non-compliance issues.

Personalized Policies:

One-size-fits-all insurance is giving way to personalized policies. Insurers are utilizing data analytics to tailor coverage to the specific needs and risks of individual businesses.
In conclusion, the landscape of business insurance is undergoing a significant transformation to address the evolving needs of modern enterprises. From cybersecurity to climate risks and beyond, staying informed about these emerging trends is essential for strategic risk management. By leveraging these trends, businesses can secure their operations while gaining a competitive edge in an ever-changing market.
Filed Under: Business Insurance