Posted by

Top Pick Insurance Agency

on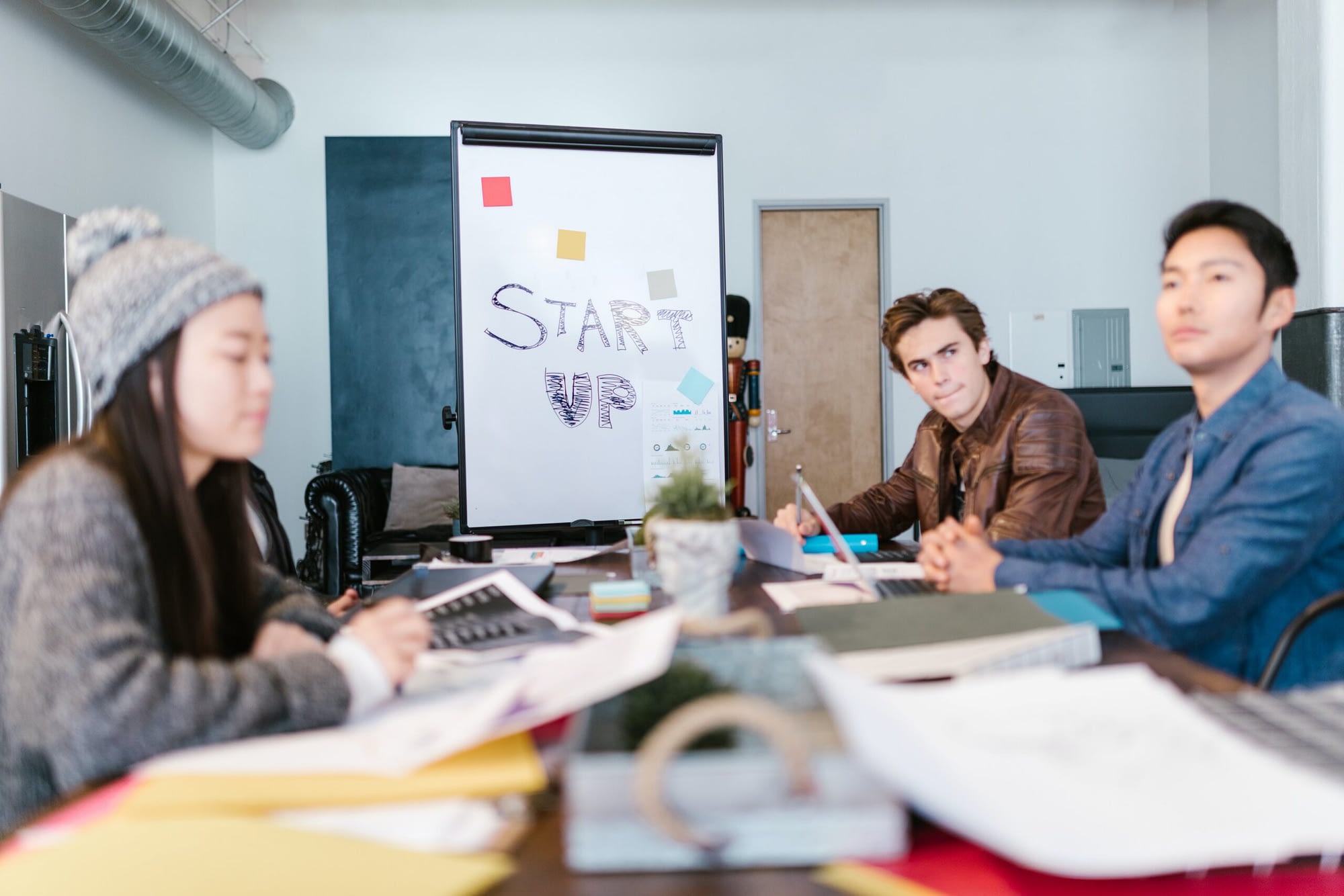 In today's dynamic business landscape, small businesses are increasingly turning to crowdfunding as a viable means of securing financial support. Crowdfunding has emerged as a game-changing method that not only provides capital but also validates the viability of business ideas. This article explores the benefits of crowdfunding for small businesses and how it can be a powerful tool for growth and success.
Access to Capital:

Crowdfunding enables small businesses to tap into a vast network of potential investors and backers. This democratized approach to fundraising allows entrepreneurs to raise the capital they need to launch new products, expand operations, or embark on exciting ventures.

Market Validation:

A successful crowdfunding campaign can serve as an excellent market validation tool. It provides immediate feedback and helps entrepreneurs understand whether there is genuine interest in their products or services.

Cost-Effective:

Compared to traditional financing options, crowdfunding is often more cost-effective. It eliminates the need for expensive loans, interest payments, or equity relinquishment.

Brand Building:

Crowdfunding campaigns offer an excellent opportunity to engage with your target audience and build a loyal customer base. Backers often become brand advocates, spreading the word about your products or services.

Diverse Funding Sources:

Crowdfunding allows businesses to diversify their sources of capital, reducing the risk associated with relying on a single investor or lender.
In conclusion, crowdfunding has become a potent tool for small businesses looking to access capital, validate their ideas, and grow without the constraints of traditional financing. With the right strategy and a compelling pitch, small businesses can harness the power of the crowd to fuel their dreams and take their ventures to new heights.