Posted by

Top Pick Insurance Agency

on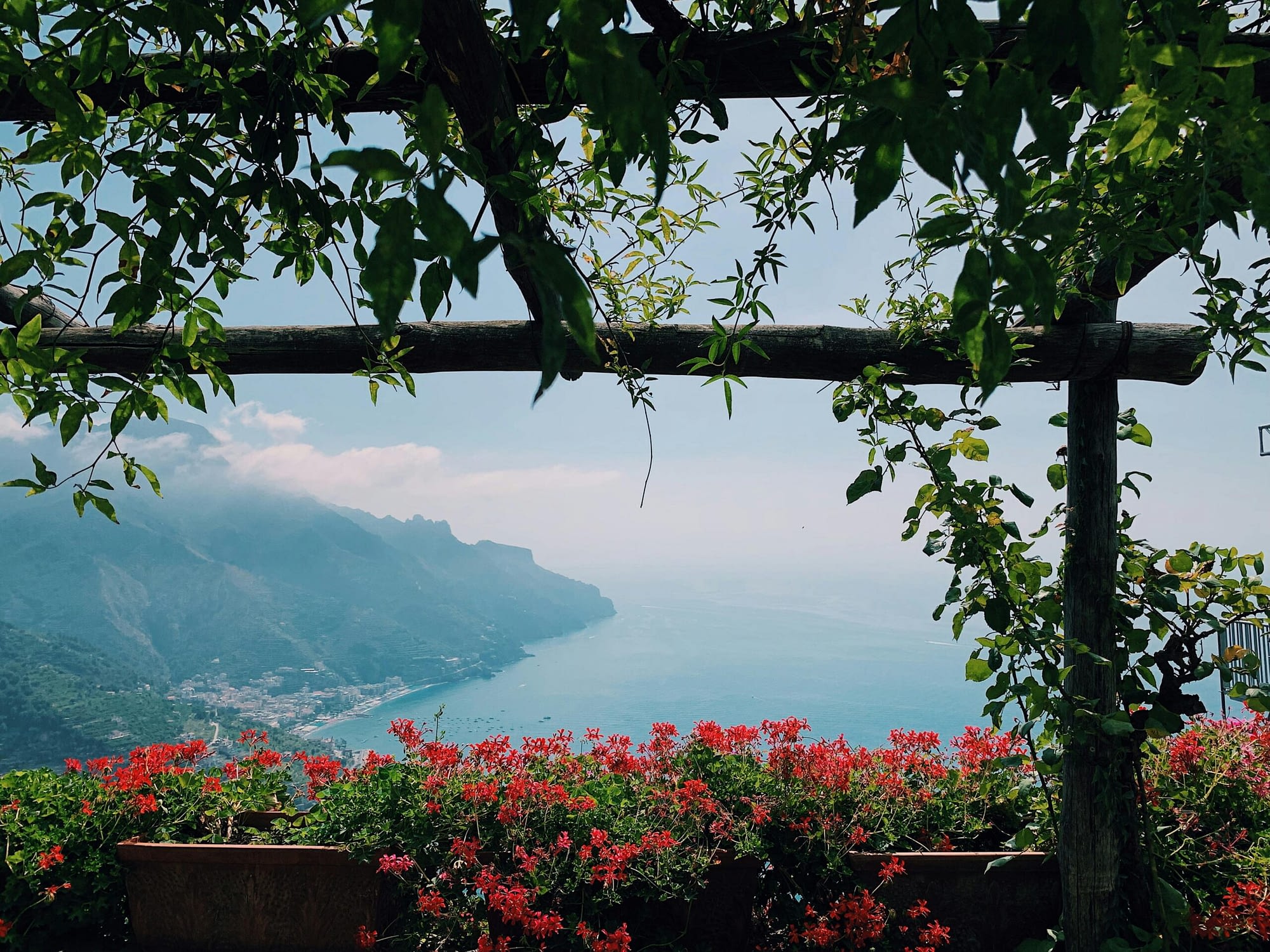 Incorporating outdoor water features into your garden is an excellent way to create a tranquil and aesthetically pleasing outdoor space. Not only do these features provide a serene ambiance, but they also add a touch of elegance and charm to your garden. In this article, we will explore the numerous benefits of outdoor water features for your garden.
Relaxation and Stress Relief:

The soothing sound of flowing water can instantly melt away stress and promote relaxation. After a long day, sitting by your water feature can be the perfect way to unwind.

Enhanced Aesthetics:

Water features, whether it's a sparkling pond, a babbling brook, or a cascading waterfall, add a visual appeal to your garden. They become a focal point, making your garden more captivating.

Wildlife Attraction:

Outdoor water features attract birds, butterflies, and other wildlife. It's a delight to watch these creatures visit and thrive in your garden.

Property Value:

A well-designed water feature can increase your property's value by improving its curb appeal and desirability.

Low Maintenance:

Many outdoor water features are relatively easy to maintain, offering long-term beauty with minimal effort.
In conclusion, outdoor water features are a fantastic addition to any garden, providing a serene atmosphere, visual allure, and a variety of other benefits. They're not only a treat for the senses but also a great investment in the beauty and value of your home.