Posted by

Top Pick Insurance Agency

on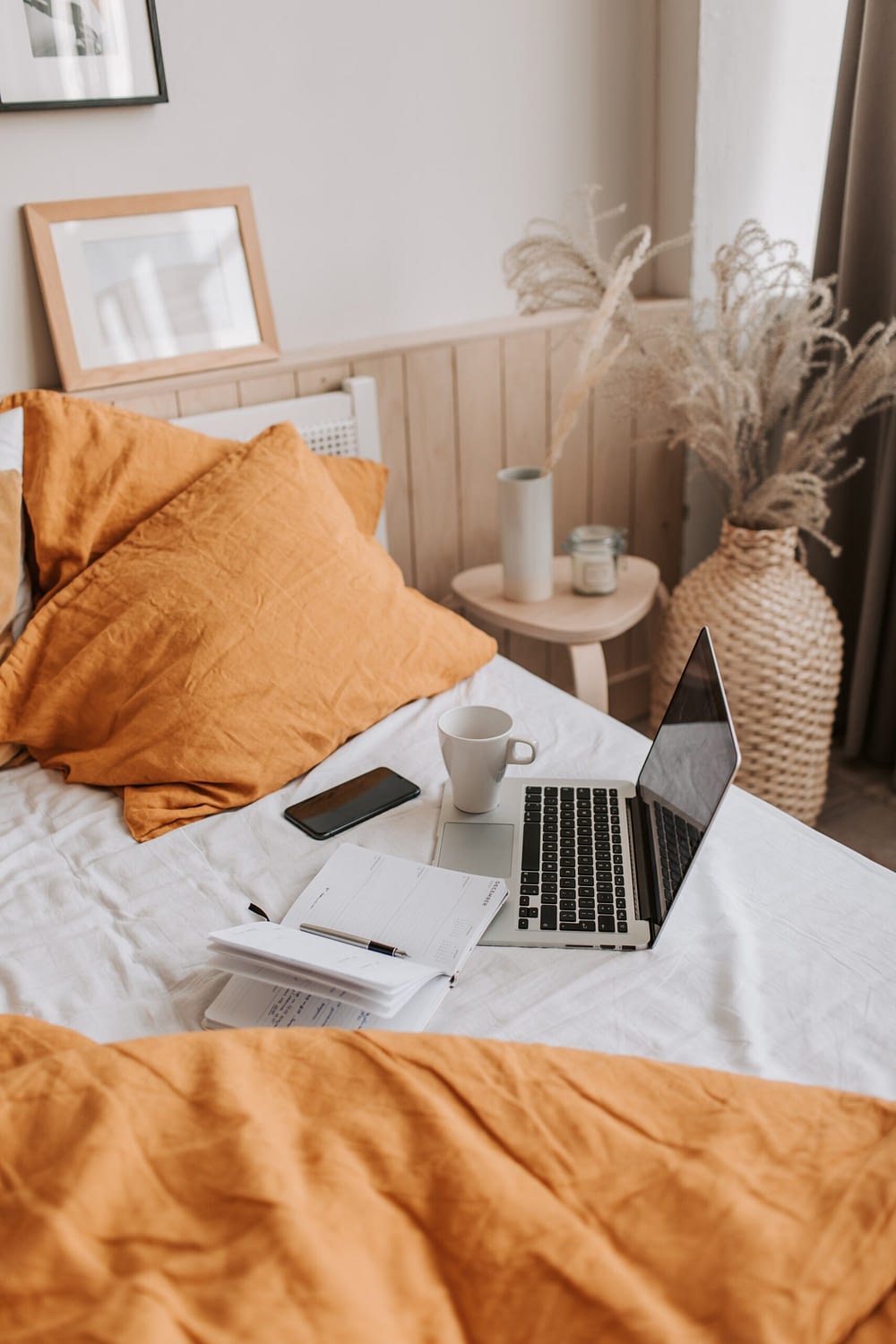 In the hustle and bustle of modern life, our homes have become sanctuaries of solace and peace. They are not just spaces to rest our bodies but also havens for our minds and souls. The role of home decor in promoting mental health has gained recognition as an essential aspect of well-being.
Colors for Mood Enhancement:

The choice of colors in your home can significantly impact your mood. Calming colors like soft blues and greens can evoke a sense of tranquility, reducing stress and anxiety. Vibrant hues, on the other hand, can invigorate and stimulate creativity.

Declutter for Clarity:

A cluttered environment can clutter the mind. Tidying up and organizing your living space can lead to a sense of accomplishment and relieve mental stress. A clean, organized home is essential for mental clarity.

Personalized Spaces:

Surrounding yourself with personal items and cherished memories can create a sense of comfort and belonging. Family photos, mementos, and artwork can foster positive emotions and remind you of the good times.

Natural Elements:

Incorporating natural elements like plants, wood, and natural light can create a connection to the outdoors, reduce stress, and improve overall mental well-being.

Functional Comfort:

Ensuring that your furniture and layout enhance comfort and functionality is vital. Well-designed spaces can reduce physical strain, promoting relaxation.
In conclusion, home decor is not just about aesthetics; it's about creating an environment that supports your mental health. A thoughtfully decorated home can improve mood, reduce stress, and enhance your overall well-being, making it a crucial element in your journey to better mental health. So, unleash your creativity and design a home that truly nurtures your soul.