Posted by

Top Pick Insurance Agency

on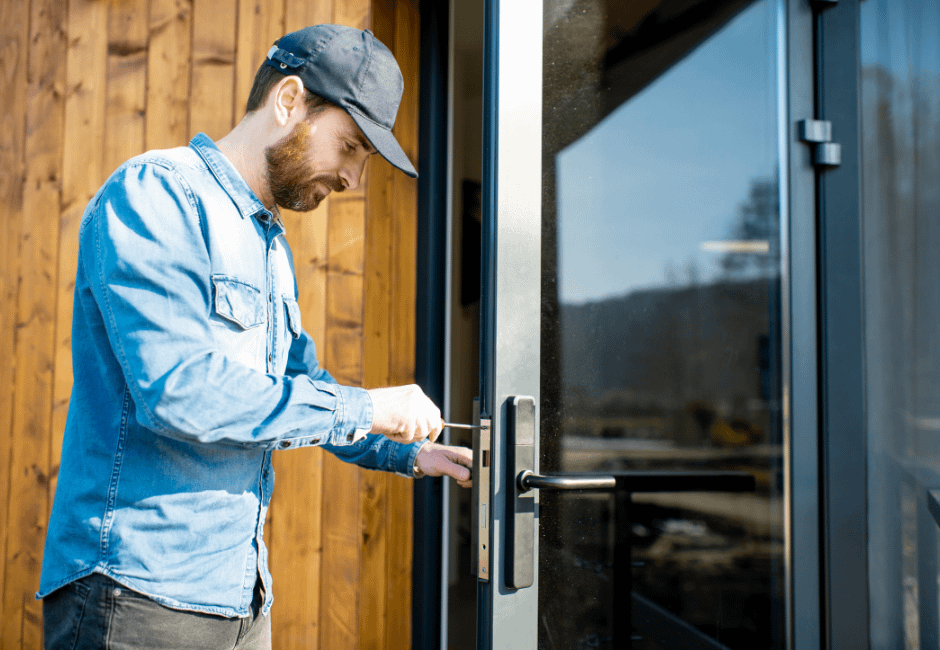 A safe home is a sanctuary where families thrive and individuals find solace. Prioritizing home safety isn't just prudent—it's essential. From preventing accidents to deterring potential threats, a secure living space offers peace of mind. Discover some indispensable tips to fortify your abode and create a haven of safety.
Lock it Up:

Secure your home with sturdy locks on doors and windows. Deadbolts and security systems act as powerful deterrents against unauthorized entry.

Fire Readiness:

Install smoke detectors on each floor and regularly test their functionality. Equally important are fire extinguishers, strategically placed in key areas, to swiftly contain a blaze.

Well-lit Exteriors:

Adequate outdoor lighting can thwart criminal activities. Motion-sensor lights near entry points and along walkways are effective at deterring potential intruders.

Childproofing:

Families with young children must invest in childproof locks for cabinets and electrical outlets. Soften sharp corners on furniture and secure heavy objects that could topple.

First Aid Kit:

A well-stocked first aid kit is indispensable. It can provide crucial medical assistance before professional help arrives.

Cybersecurity:

In the digital age, online safety is as vital as physical security. Fortify your home network with a strong password and reliable encryption to prevent unauthorized access.

Secure Valuables:

Invest in a home safe to protect important documents, jewelry, and irreplaceable items. Store the safe in an inconspicuous location.

Regular Maintenance:

Stay vigilant about home maintenance. Fix loose handrails, replace worn-out cords, and address plumbing leaks promptly to prevent accidents.

Emergency Plans

: Establish emergency protocols with your family. Conduct fire and evacuation drills, ensuring everyone knows escape routes and meeting points.

Neighborhood Watch:

Connect with neighbors and participate in community watch programs. A united neighborhood is more resilient against potential threats.
By implementing these essential safety measures, you can transform your home into a secure haven for you and your loved ones. Remember, a few proactive steps today can prevent countless troubles tomorrow. Prioritize home safety—because your peace of mind is worth it.
Filed Under: Home Insurance