Posted by

Top Pick Insurance Agency

on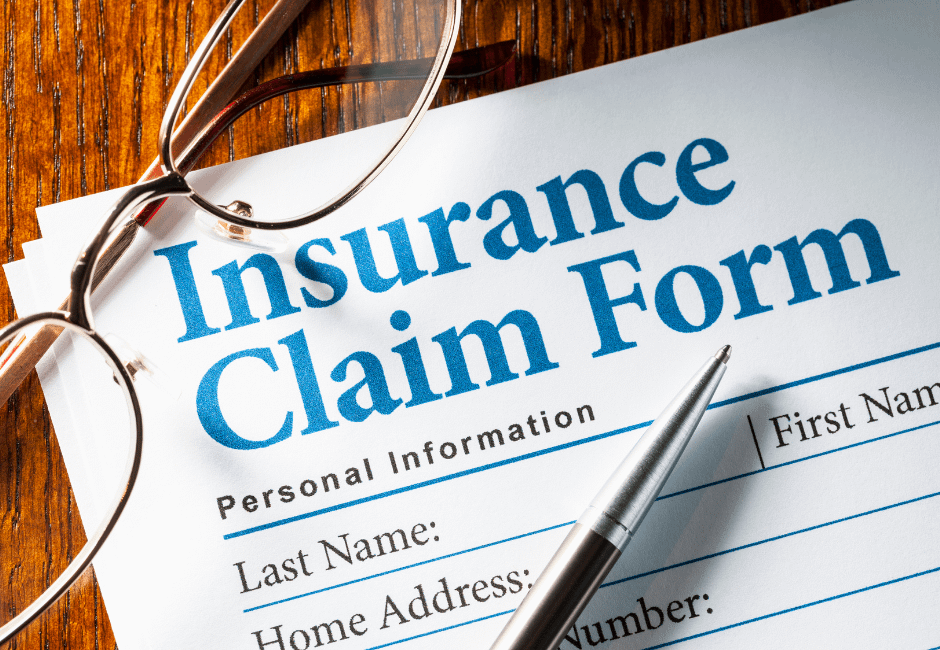 Filing a home insurance claim can be a crucial step in recovering from unexpected damages or losses. However, navigating the claims process requires careful consideration to ensure a smooth and successful outcome. In this article, we'll outline the essential do's and don'ts to keep in mind when filing home insurance claims.
Do's:
Act Promptly:

As soon as damage occurs, contact your insurance company promptly. Prompt reporting prevents further damage and expedites the claims process.

Document Thoroughly:

Take clear and comprehensive photos or videos of the damage or loss. Proper documentation provides evidence for your claim and expedites the assessment process.

Review Your Policy:

Familiarize yourself with your insurance policy to understand what types of damage are covered. This prevents surprises and helps you present a valid claim.

Maintain Records:

Keep records of expenses related to temporary repairs, accommodations, or other costs incurred due to the damage. These records help in getting reimbursed appropriately.

Communicate Clearly:

Provide accurate and detailed information when reporting the claim. Clear communication prevents misunderstandings and ensures a smoother claims process.
Don'ts:
Delay Reporting:

Avoid delaying the reporting of damage, as it might lead to complications or even denial of the claim due to perceived negligence.

Exaggerate Claims:

Stick to the facts and avoid exaggerating the extent of damage or loss. Overstating claims can lead to complications during the assessment.

Discard Evidence:

Do not discard damaged items until your insurance company assesses them. The evidence is crucial for proper evaluation.

Neglect Mitigation

: Take immediate steps to prevent further damage, such as temporary repairs. Neglecting mitigation might result in reduced coverage.

Admit Fault:

Refrain from admitting fault, especially when interacting with other parties involved in the incident. Let the insurance company handle the investigation.
Filing a home insurance claim demands a balanced approach that combines timely action, accurate documentation, and clear communication. Adhering to these do's and don'ts ensures that you navigate the claims process effectively, obtaining the coverage you deserve and recovering from unforeseen circumstances with greater ease. Remember, a well-prepared claim sets the stage for a smoother path to recovery.
Filed Under: Home Insurance