Posted by

Top Pick Insurance Agency

on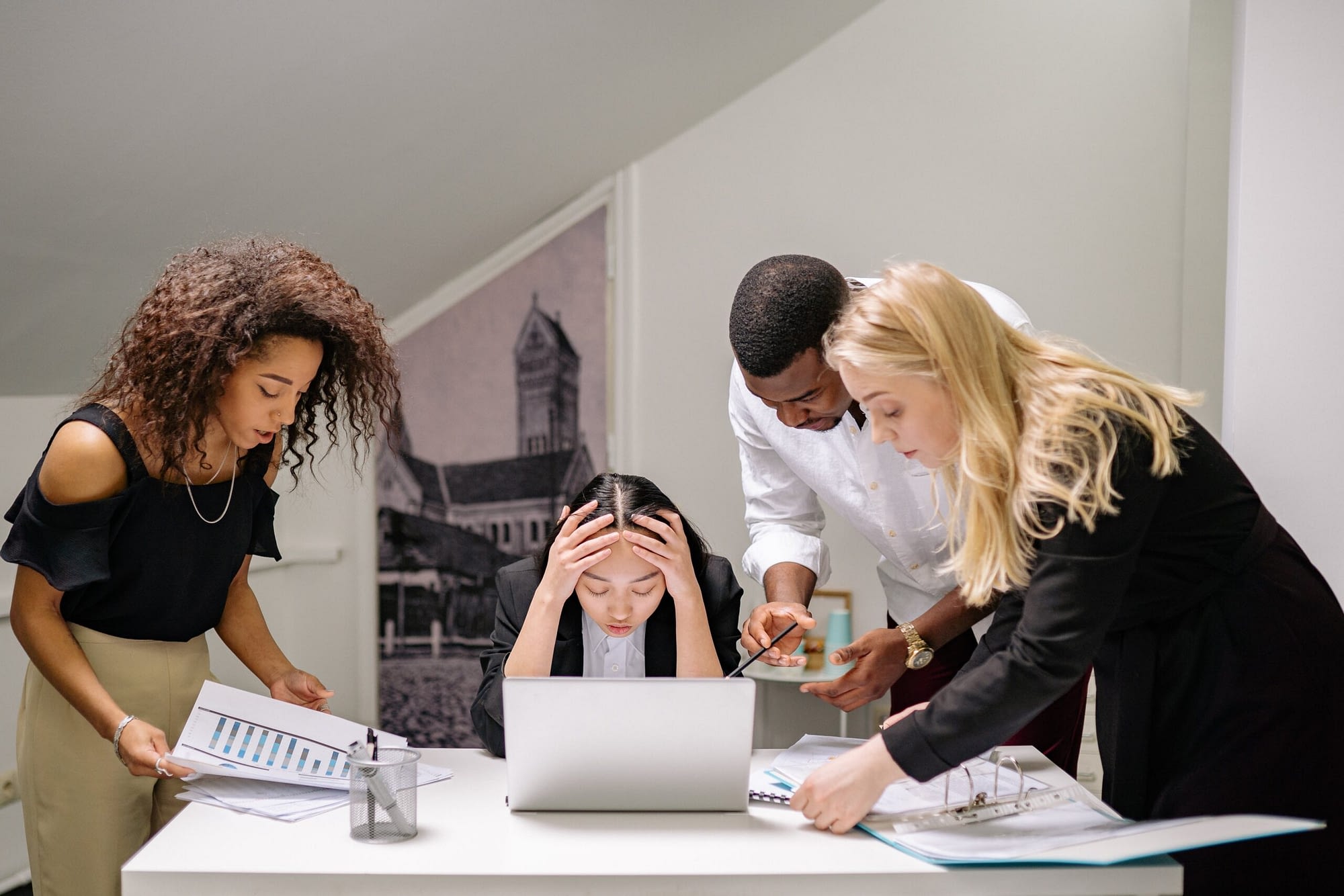 In today's fast-paced world, an increasing number of investors are embracing the principles of ethical investing and corporate social responsibility (CSR). These twin concepts are not only making a positive impact on society and the environment but are also proving to be a smart choice for your investment portfolio.
Ethical investing, also known as socially responsible investing (SRI), involves putting your money into companies that align with your values and ethical beliefs. This could mean avoiding investments in industries such as tobacco, firearms, or fossil fuels, and instead supporting businesses that prioritize sustainability, diversity, and human rights.
CSR, on the other hand, is a commitment by companies to operate responsibly and contribute to society. This can encompass a wide range of initiatives, including charitable giving, reducing carbon footprints, and promoting fair labor practices.
The synergy between ethical investing and CSR is powerful. Investors are not only seeking financial returns but are also actively participating in the global movement toward a more sustainable, equitable, and socially responsible future. Furthermore, research shows that companies that adopt CSR policies tend to outperform their peers in the long run, making ethical investments a win-win proposition.
As the world becomes increasingly conscious of its impact on the planet and society, ethical investing and CSR are set to play an even more significant role in shaping the investment landscape. By making informed choices, investors can be a part of the solution, supporting companies that make a positive difference in the world while securing a brighter financial future.