Posted by

Top Pick Insurance Agency

on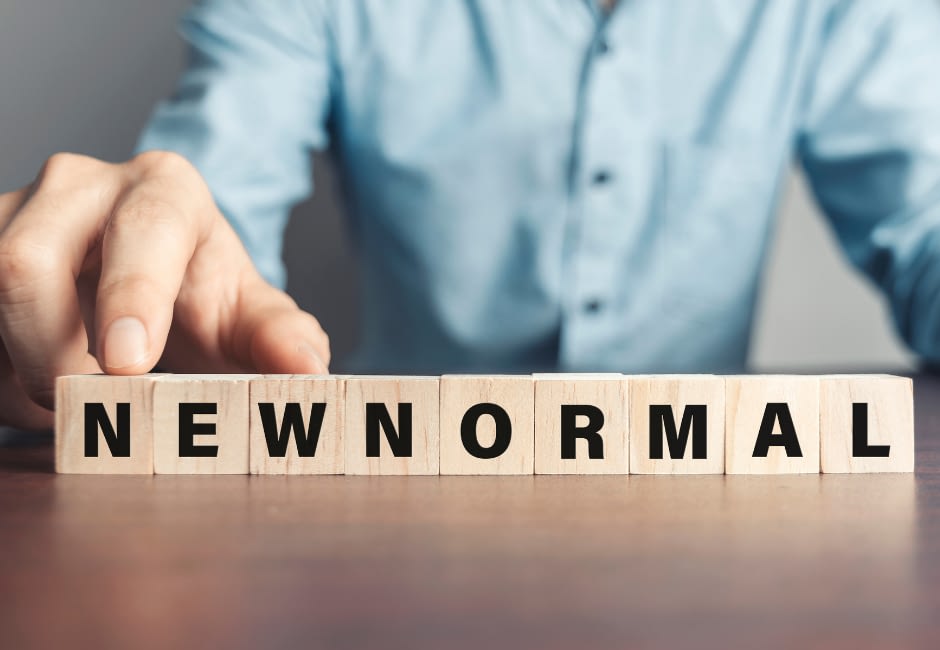 In the wake of unprecedented global changes, consumer expectations have undergone a significant transformation. As businesses navigate these uncharted waters, adapting to the "new normal" has become paramount for success. Evolving consumer preferences are shaping industries across the board, and understanding and responding to these shifts has never been more crucial.
In the past, convenience and price may have been primary driving factors for consumers. However, the new normal demands more. Today's consumers seek brands that align with their values and demonstrate a commitment to sustainability, diversity, and social responsibility. Businesses must communicate their ethical practices transparently to build trust and forge lasting connections.
The digital realm has taken center stage, accelerated by the pandemic. Online interactions are now the primary touchpoint for consumers, necessitating businesses to enhance their digital presence. A seamless and user-friendly online experience, from browsing to purchase, is non-negotiable. Mobile optimization and easy navigation are imperative as consumers increasingly rely on smartphones and tablets for their shopping journey.
Personalization has also evolved. Consumers expect tailored recommendations that resonate with their preferences. This demands businesses to harness the power of data analytics and AI to understand individual buying patterns and deliver relevant suggestions effectively.
The new consumer landscape underscores the significance of adaptability. Agility in responding to shifting trends can set a business apart. Regularly reassessing strategies and remaining open to innovation is essential for staying relevant and competitive.
In conclusion, evolving consumer expectations are redefining business dynamics. Adapting to the new normal requires a focus on ethical practices, a strong digital presence, personalized experiences, and unwavering adaptability. By embracing these changes, businesses can not only weather the current storm but also thrive in a future defined by ever-evolving consumer demands.