Posted by

Top Pick Insurance Agency

on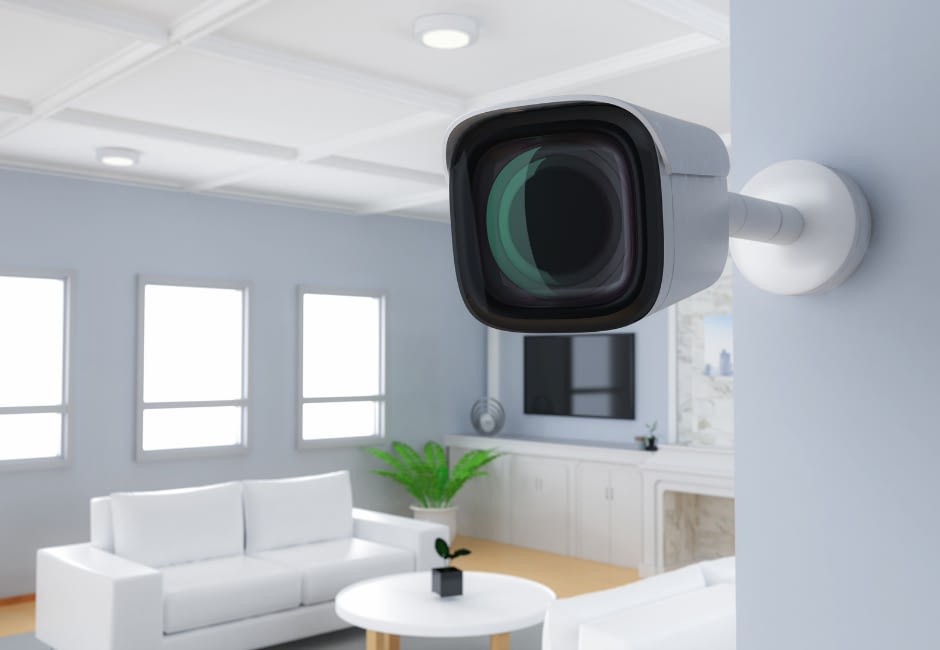 In an age where technology is rapidly advancing, homeowners are increasingly turning to home security cameras to protect their property and loved ones. Beyond the peace of mind they provide, these high-tech devices can have a significant impact on another aspect of homeownership: insurance costs. In this article, we'll delve into how home security cameras can influence your insurance premiums.
Reduced Risk of Theft and Vandalism

: Insurance companies view homes equipped with security cameras as less susceptible to theft and vandalism. This perception is based on the deterrent effect of visible cameras and the ability to capture evidence in case of incidents.

Discounted Premiums:

Many insurers offer discounts to homeowners who invest in security systems, including surveillance cameras. These discounts can range from 5% to 20%, depending on the insurer and the extent of your security measures.

Evidentiary Value:

In the unfortunate event of a break-in or property damage, security camera footage can serve as crucial evidence for your insurance claim. This can expedite the claims process and ensure you receive fair compensation.

Remote Monitoring:

Modern security cameras allow homeowners to monitor their property remotely. This feature can help prevent incidents and minimize potential damage, further reducing insurance risks.

Potential for Lower Deductibles:

Some insurers may offer lower deductibles to homeowners with security cameras. This means you'll have to pay less out of pocket in the event of a claim.
In conclusion, investing in home security cameras not only enhances your property's safety but can also lead to substantial savings on your insurance premiums. Before making a purchase, it's advisable to consult with your insurer to understand the specific discounts and benefits available to you. Ultimately, the peace of mind and potential cost savings make security cameras a worthwhile addition to any homeowner's toolkit.