Posted by

Top Pick Insurance Agency

on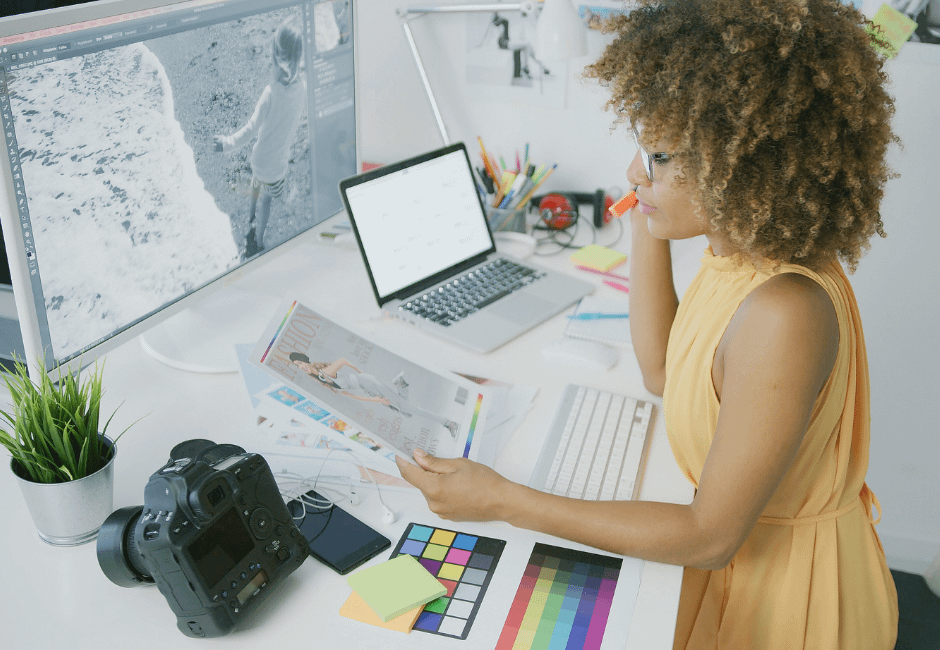 In today's dynamic business landscape, the option of hiring freelancers for various projects has gained significant traction. Freelancers offer a flexible and cost-effective alternative to traditional hiring, but the decision isn't without its considerations. This article delves into the pros and cons of hiring freelancers for business projects.
Pros:
Cost Efficiency:

One of the primary advantages of hiring freelancers is the potential cost savings. Businesses can tap into specialized skills without incurring the overhead costs associated with full-time employees.

Flexibility:

Freelancers provide a scalable workforce, ideal for projects with fluctuating workloads. Whether it's a short-term task or a long-term project, you can find a freelancer to match your needs.

Expertise:

Freelancers often bring niche expertise to the table. They are specialists in their fields and can offer unique insights and solutions that may not be available in-house.

Diverse Talent Pool

: With the global reach of the internet, businesses can access a diverse talent pool from around the world. This allows for a broader range of skills and perspectives.
Cons:
Communication Challenges:

Working remotely with freelancers can sometimes lead to communication hurdles. Misunderstandings due to time zone differences and digital communication can hinder project progress.

Reliability Concerns:

While most freelancers are reliable, there's a risk of encountering individuals who miss deadlines or deliver subpar work. Thorough vetting and proper agreements are essential.

Cultural Differences:

When working with international freelancers, cultural nuances and work practices can vary, potentially leading to clashes in expectations and work styles.

Lack of Full Commitment:

Freelancers might not be as emotionally invested in your business as full-time employees. This could affect the level of dedication and enthusiasm towards the project.
In conclusion, hiring freelancers for business projects comes with a set of advantages and challenges. It offers cost-effective expertise and flexibility, but requires careful communication and management to mitigate potential downsides. To make the most of freelancers, businesses should establish clear expectations, maintain open channels of communication, and leverage their specialized skills to achieve successful project outcomes.