Posted by

Top Pick Insurance Agency

on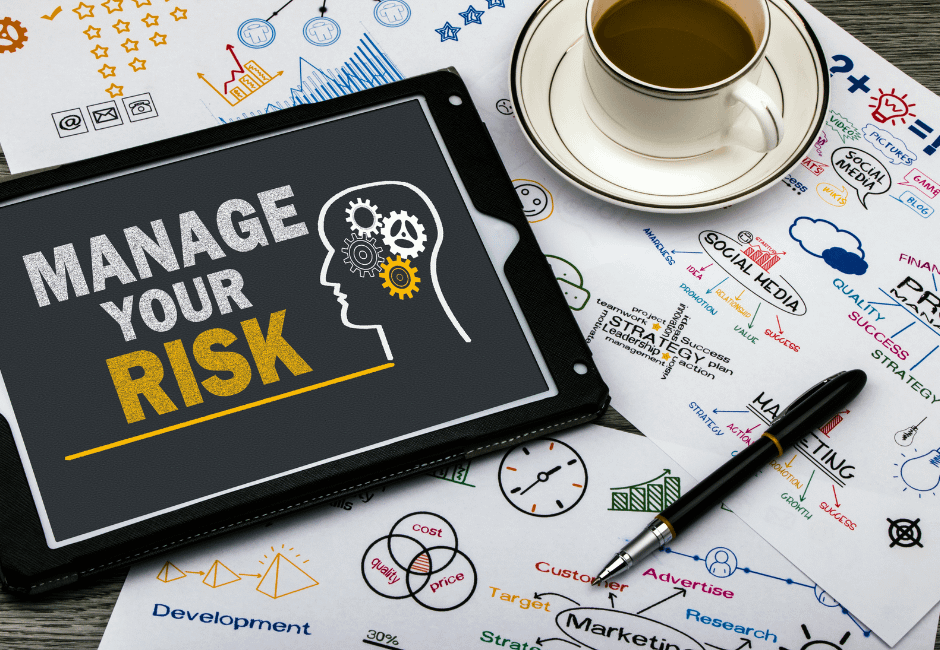 In the complex landscape of business management, one crucial decision that entrepreneurs often face is whether to rely on traditional insurance policies or take the path of self-insurance. This strategic choice comes with its own set of advantages and disadvantages, each with profound implications for a company's financial stability. In this article, we delve into the pros and cons of self-insuring your business risks.
Pros:
Cost Control: Self-insuring enables businesses to directly manage and allocate funds for potential risks, cutting out intermediary costs associated with traditional insurance premiums and administrative fees.
Tailored Coverage: With self-insurance, companies have the flexibility to design customized coverage plans that precisely address their unique risks and operational needs.
Improved Cash Flow: By retaining premiums that would otherwise be paid to external insurers, businesses can enhance their cash flow, providing more capital for growth and investments.
Claims Management: Self-insured companies have greater control over the claims process, leading to potentially faster and more personalized claims resolution.
Cons:
Financial Risk: Self-insurance exposes businesses to the full financial impact of unforeseen events, potentially leading to substantial losses if a major incident occurs.
Capital Requirements: To effectively self-insure, companies must maintain a significant reserve of funds to cover potential claims. This ties up capital that could be used for other business initiatives.
Limited Risk Pooling: Traditional insurers benefit from pooling risks across a diverse client base, reducing the impact of individual losses. Self-insured entities lack this advantage and may face more significant financial volatility.
Regulatory and Compliance Challenges: Self-insuring involves navigating complex regulatory requirements and financial reporting standards, which can be time-consuming and demanding.
In conclusion, self-insuring business risks offer unparalleled control and customization while cutting costs and improving cash flow. However, it also introduces financial uncertainty and demands substantial capital reserves. As such, entrepreneurs must carefully assess their risk tolerance, financial capabilities, and the nature of their business before making this critical decision. Whether to self-insure or opt for traditional coverage ultimately hinges on a company's unique circumstances and long-term strategic vision.