Posted by

Top Pick Insurance Agency

on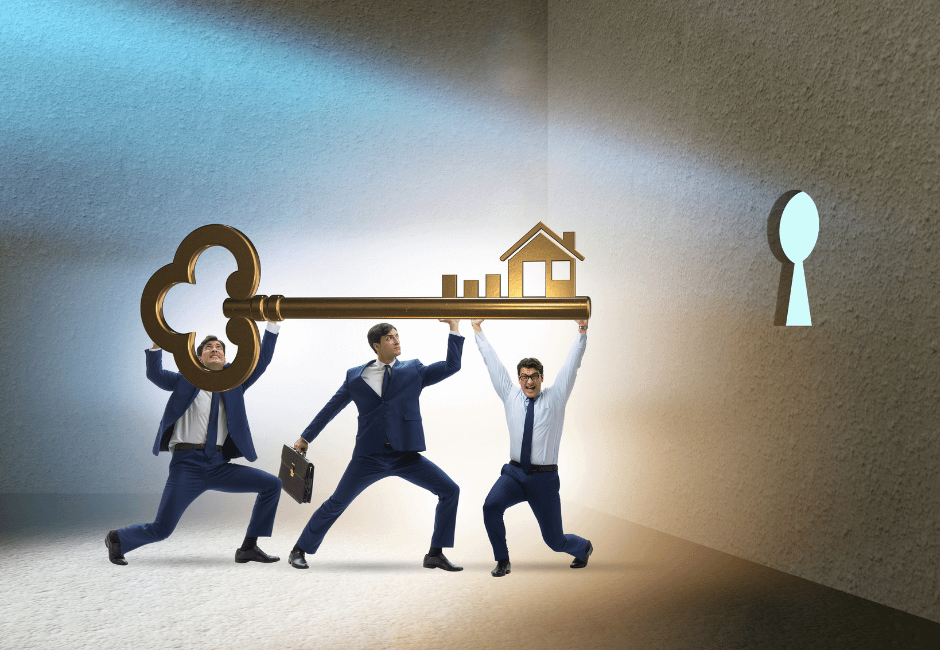 When it comes to protecting your most significant investment – your home – securing the right insurance coverage is essential. Home insurance offers financial security against unexpected events, but the premiums you pay can vary significantly based on various factors. In this article, we'll delve into the top factors that influence home insurance premiums, helping you make informed decisions and potentially save money.
Location and Property Characteristics
One of the primary determinants of your home insurance premium is your property's location. Homes situated in areas prone to natural disasters like hurricanes, earthquakes, or floods typically incur higher premiums due to increased risk. Additionally, the age, construction type, and size of your home play a role. Older homes might have higher premiums due to potential maintenance and repair costs, while larger homes may require greater coverage.
Claims History and Credit Score
Insurance companies often assess your claims history when calculating premiums. If you've made multiple claims in the past, insurers might view your property as higher risk. Also, your credit score can affect your premium rate. A good credit score suggests financial responsibility and might lead to lower premiums.
Safety and Security Measures
Homes equipped with security systems, smoke detectors, fire alarms, and strong locks can enjoy reduced insurance premiums. These safety measures lower the risk of potential damage or theft, prompting insurers to offer discounts for proactive homeowners.
Coverage Limits and Deductibles
Your chosen coverage limits and deductibles directly affect your premium. Opting for higher coverage might increase your premium, but it ensures better protection. Conversely, choosing a higher deductible could lead to a lower premium, but you'll need to pay more out of pocket in the event of a claim.
Additional Endorsements
If you require extra coverage for valuable possessions like jewelry, art, or electronics, you might need to purchase endorsements or floaters. These additions can increase your premium, but they provide specialized protection for items not fully covered by a standard policy.
Understanding the factors that influence home insurance premiums empowers homeowners to make well-informed choices that balance cost and coverage. While certain factors might be beyond your control, like location, you can take steps to improve safety measures and maintain a favorable claims history. By considering these elements, you can secure the right coverage for your home while potentially saving on insurance premiums.
Filed Under: Home Insurance