Posted by

Top Pick Insurance Agency

on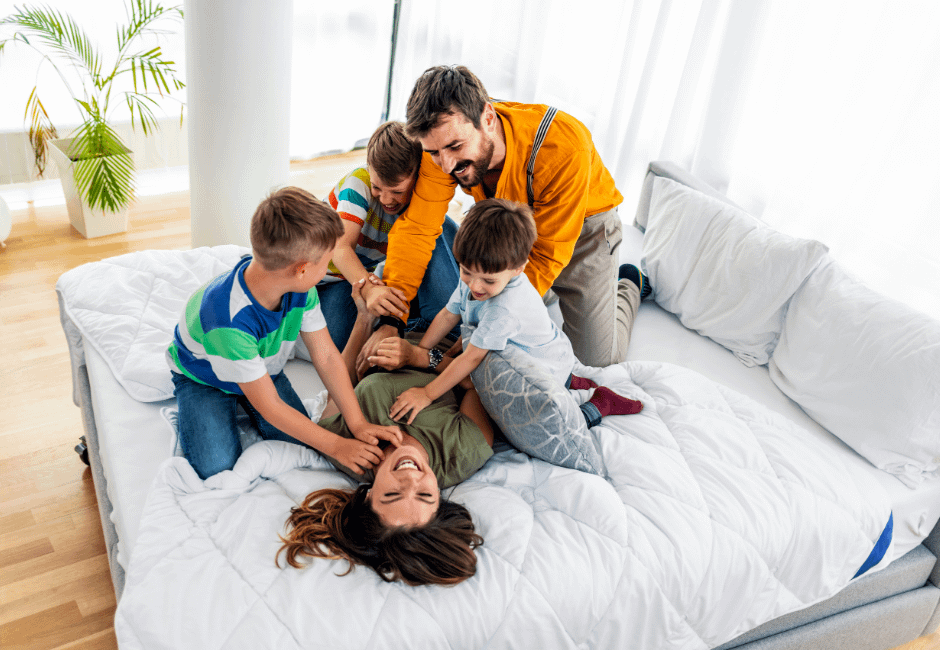 The age-old adage, "Home is where the heart is," holds a universal truth that resonates deeply with people across cultures and generations. While the phrase seems simple, its essence goes beyond the physical confines of a dwelling. This article delves into the profound meaning behind this saying, unraveling where exactly "home" is located and why it's tied to the heart.
The Symbolic Significance:
Contrary to a mere brick-and-mortar structure, the saying underscores the significance of emotional attachment. "Home" symbolizes a place where one finds comfort, security, and a strong emotional connection. It transcends geographical locations and encompasses the people, memories, and experiences that shape our lives.
Where is "Home"?
"Home" is a state of mind and heart rather than a specific geographical location. It's not confined to a single place; instead, it can exist in various forms simultaneously. It's the cozy feeling that envelopes you when surrounded by loved ones, the memories that flood your mind when reminiscing about childhood, or the familiarity of a particular scent that triggers a sense of belonging.
The Role of the Heart:
The heart, often associated with emotions and affection, is the driving force behind the concept of "home." It's where our deepest connections and feelings reside. Thus, the saying emphasizes that a place becomes "home" when it evokes strong emotions and sentiments.
In conclusion, the saying "Home is where the heart is" encapsulates the idea that "home" isn't confined to a physical space, but rather to the emotional bonds that tie us to a place. Whether it's the house you grew up in, a city that holds cherished memories, or even the company of loved ones, "home" is where your heart finds solace and connection. Understanding the depth of this adage reminds us that true "home" is not just a location, but a sanctuary of the heart.
Filed Under: Home Insurance