Posted by

Top Pick Insurance Agency

on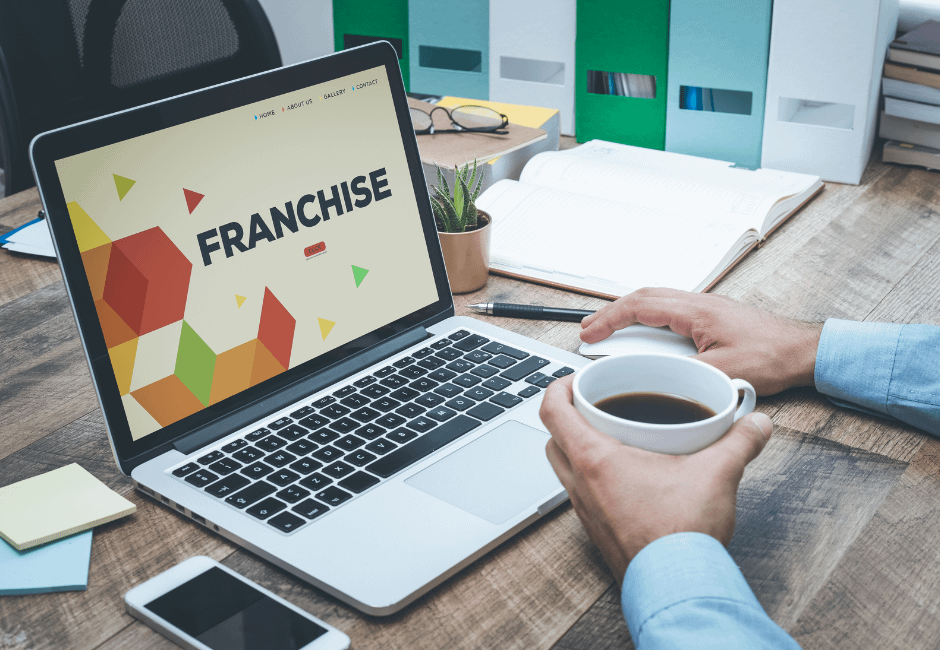 In the dynamic landscape of business ownership, the decision between starting a franchise or an independent business holds significant weight. Both paths offer distinct advantages and challenges, and understanding these nuances is crucial for aspiring entrepreneurs.
Franchise businesses provide a turnkey solution for individuals seeking a proven business model. With established brand recognition, operational processes, and marketing strategies, franchises offer a smoother entry into the business world. Moreover, the support and training provided by franchisors can be invaluable for those new to entrepreneurship.
On the other hand, independent businesses offer unparalleled freedom and creativity. Entrepreneurs have the autonomy to shape their brand identity, make swift decisions, and adapt to market trends without the constraints of franchisor guidelines. While the initial setup and decision-making process may be more demanding, independent businesses can yield higher rewards in the long run.
When it comes to investment, franchises often require higher upfront costs in terms of franchise fees and ongoing royalties. However, these costs can translate into a faster ROI due to the established customer base and operational efficiencies. Independent businesses typically have lower startup expenses, but success hinges greatly on the owner's ability to create brand recognition and navigate challenges independently.
In terms of risk, franchises offer a safety net through a proven track record, while independent businesses carry a higher level of uncertainty. Franchisees benefit from collective advertising efforts and economies of scale, while independent ventures need to invest more effort in building their market presence from scratch.
In conclusion, the choice between a franchise and an independent business boils down to personal preference, risk tolerance, and long-term goals. Franchises provide a stable foundation and support system, ideal for those seeking a plug-and-play approach. On the other hand, independent businesses suit individuals with a pioneering spirit, ready to embrace the challenges and rewards of building a brand from the ground up. Ultimately, each path offers its own unique adventure in the world of entrepreneurship.
Filed Under: Business Insurance