Posted by

Top Pick Insurance Agency

on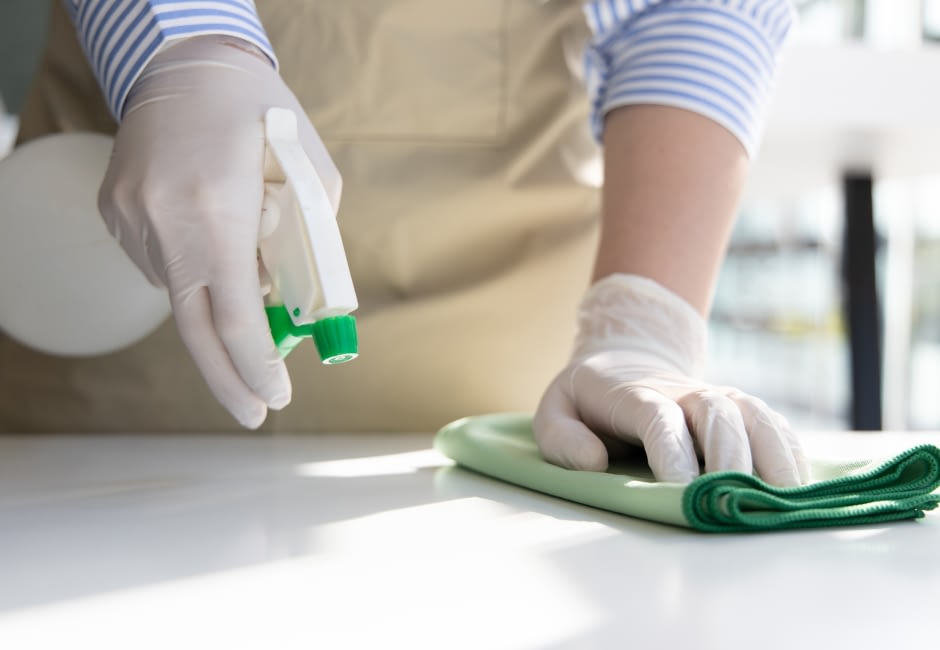 In today's fast-paced world, our lives often become entangled with clutter. Overflowing closets, jumbled bookshelves, and chaotic spaces can lead to stress and a lack of productivity. However, there's a life-changing solution that's been gaining popularity: the KonMari method, inspired by Marie Kondo's best-selling book, "The Life-Changing Magic of Tidying Up."
This revolutionary approach to decluttering goes beyond merely tidying; it's about transforming your life. The KonMari method encourages individuals to assess their belongings and keep only those that "spark joy." By doing so, you not only create a clean and organized space but also embark on a journey of self-discovery and personal growth.
The benefits of this method are clear. It saves you time and energy, reduces stress, and fosters a sense of serenity in your surroundings. Additionally, a clutter-free home can improve focus and mental well-being.
To make the most of this life-changing magic, follow the KonMari principles: commit to tidying up, imagine your ideal lifestyle, discard before organizing, and follow a specific order for decluttering. By embracing these steps, you can transform your cluttered space into a clean and organized sanctuary, reaping the incredible benefits of a simplified life. Say goodbye to clutter and hello to the life-changing magic of tidying up!