Posted by

Top Pick Insurance Agency

on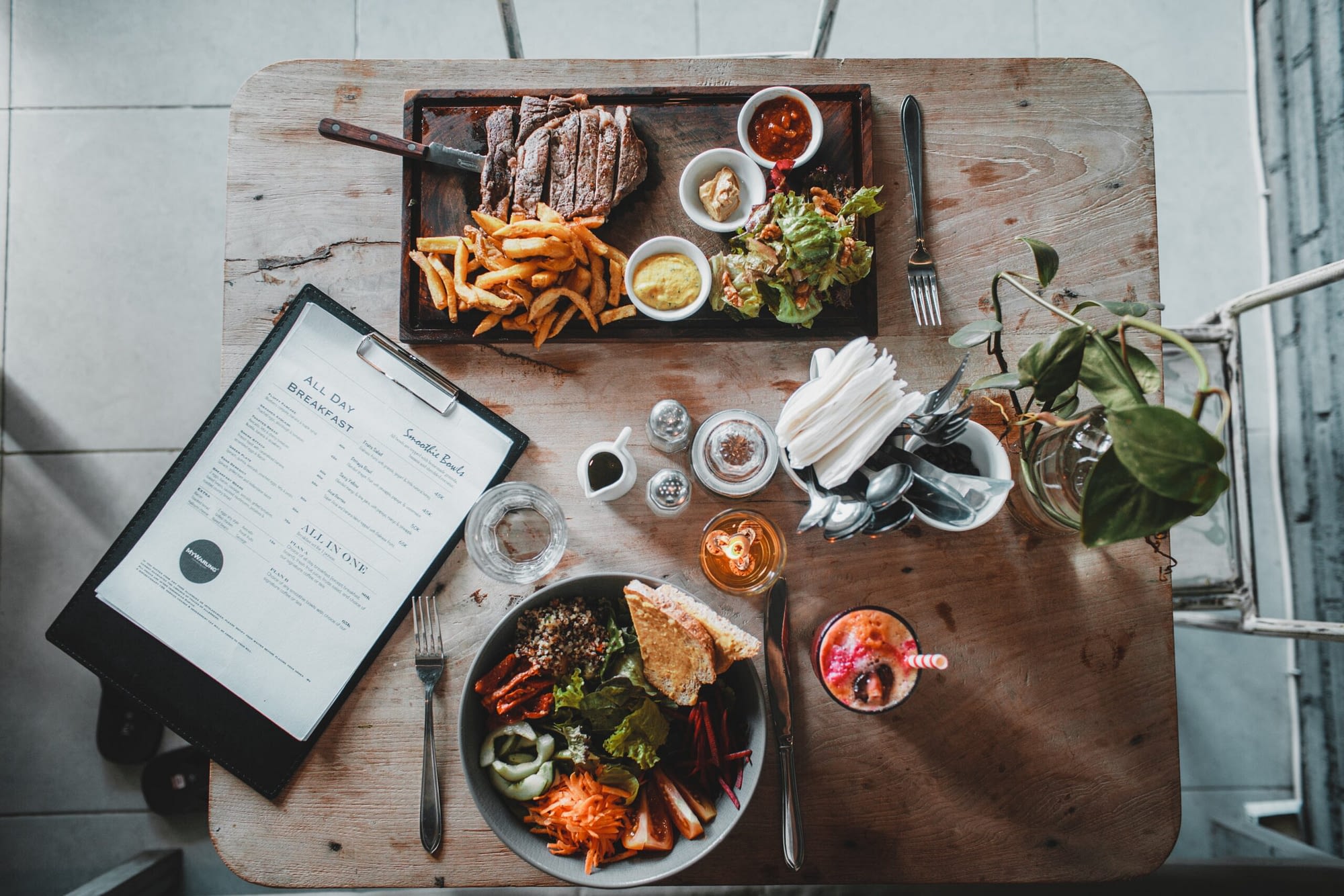 The food and beverage industry has undergone a profound transformation in recent years, thanks to a relentless commitment to innovation. This evolution has not only changed the way we produce and consume food but has also had a significant impact on the environment, health, and consumer preferences.
One of the most notable innovations in the industry is plant-based and alternative protein sources. As concerns about sustainability and ethical consumption grow, companies have invested heavily in creating meat substitutes that mimic the taste and texture of traditional meat products. This shift towards plant-based options reduces the environmental impact of food production and caters to the ever-growing vegan and vegetarian consumer base.
Technological advancements have also revolutionized the industry. From the integration of automation and artificial intelligence in food processing and packaging to the use of data analytics in supply chain management, technology has improved efficiency and reduced waste. Restaurants and food delivery services have embraced digital platforms and mobile apps to provide convenient ordering and delivery experiences for consumers.
Additionally, food safety innovations, like blockchain technology, enable consumers to trace the journey of their food from farm to fork, enhancing transparency and accountability.
In conclusion, innovation is the driving force behind the food and beverage industry's growth and adaptation to changing consumer demands. The industry's commitment to sustainability, technology, and consumer well-being ensures that it will continue to evolve and thrive in the years to come.