Posted by

Top Pick Insurance Agency

on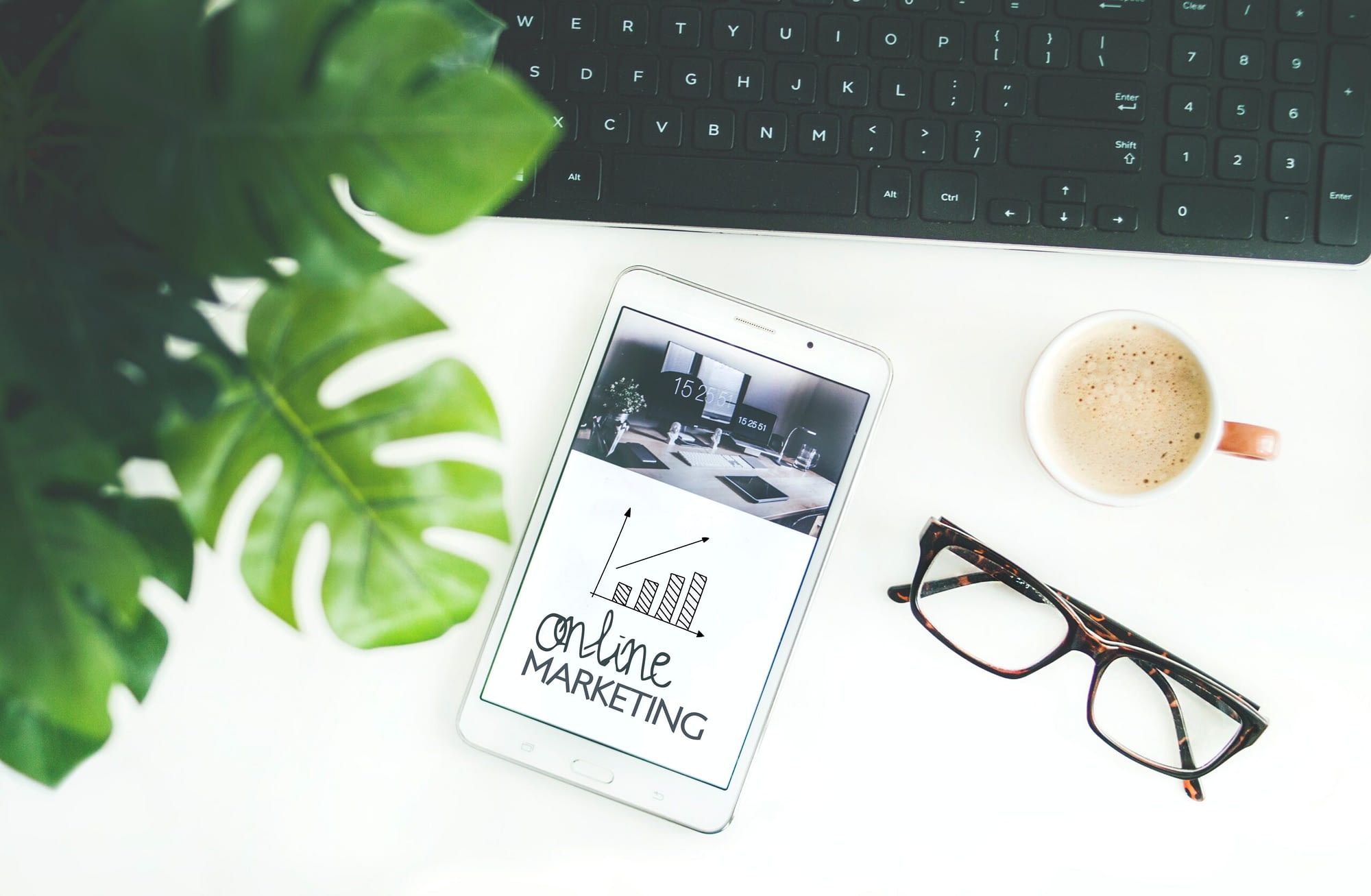 In today's digital age, where information is just a click away, content marketing has emerged as a formidable tool for building and strengthening brands. It's not just about creating and sharing content; it's about crafting a compelling narrative that resonates with your target audience. Here, we'll explore how content marketing can work wonders in brand building.
Establishing Authority:

Consistently producing high-quality content positions your brand as an authority in your niche. Whether it's blog posts, informative videos, or thought-provoking infographics, creating valuable content helps you gain trust and credibility.

Building Relationships:

Content marketing isn't just about broadcasting a message; it's a conversation. Engaging content fosters a two-way interaction with your audience. Responding to comments and messages humanizes your brand and builds trust.

Boosting Brand Awareness:

By optimizing content for search engines, your brand can reach a broader audience. Well-crafted SEO strategies can increase your online visibility, attracting more potential customers.

Demonstrating Values:

Content can convey your brand's values, culture, and personality. Sharing stories, testimonials, and case studies can create an emotional connection with your audience.

Evoking Emotions:

Storytelling through content engages emotions, making your brand memorable. Emotional connections lead to brand loyalty and word-of-mouth marketing.
In conclusion, content marketing is a potent tool for brand building in the digital era. It's about connecting with your audience on a personal level, demonstrating expertise, and creating a lasting impression. When done right, content marketing can help your brand stand out and thrive in a competitive landscape.