Posted by

Top Pick Insurance Agency

on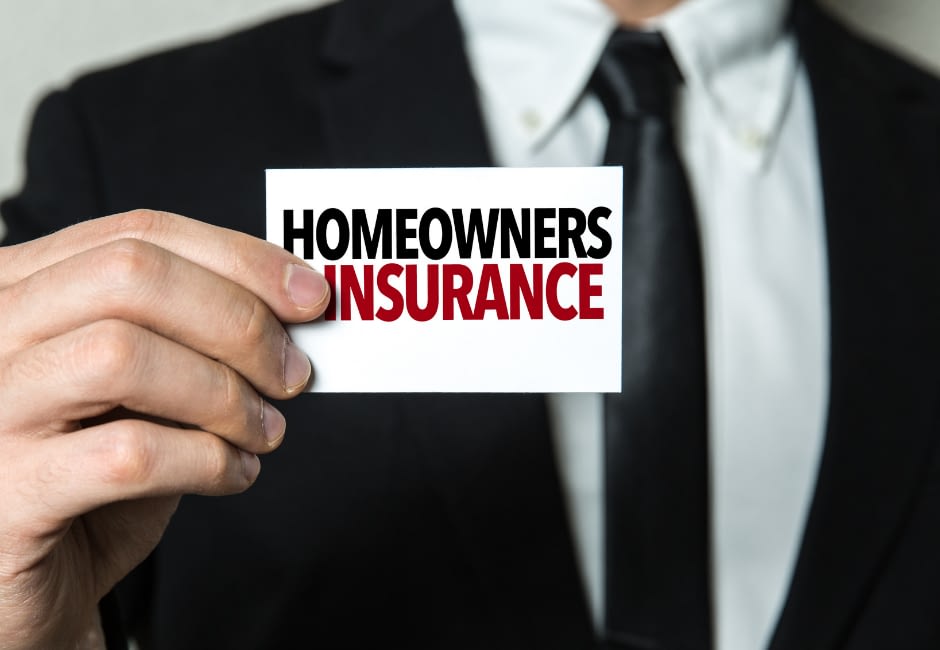 Home insurance is a vital component of homeownership, providing peace of mind and financial protection in case of unexpected events. While standard policies cover the basics, homeowners with unique hobbies often require specialized coverage to safeguard their homes and investments adequately.
Unique hobbies can range from collecting valuable art pieces to raising exotic pets or even running a home-based business. These hobbies may introduce additional risks that standard home insurance policies don't adequately address. That's where specialized coverage comes into play.
For art collectors, specialized coverage can protect against damage, theft, or loss of their valuable collections. Homeowners with exotic pets might require liability coverage in case their pets cause harm or damage property. Running a home-based business may necessitate separate coverage for business equipment, inventory, and potential liability.
When seeking specialized home insurance, it's crucial to work with an experienced insurance agent who understands your unique needs. They can tailor a policy to provide the specific protections you require, ensuring you're adequately covered without paying for unnecessary extras.
In conclusion, homeowners with unique hobbies should explore specialized home insurance coverage options. By doing so, they can enjoy their passions with peace of mind, knowing that their homes and investments are protected in case of unexpected events. Consult with a knowledgeable insurance professional to find the perfect policy for your unique situation.
Filed Under: Home Insurance